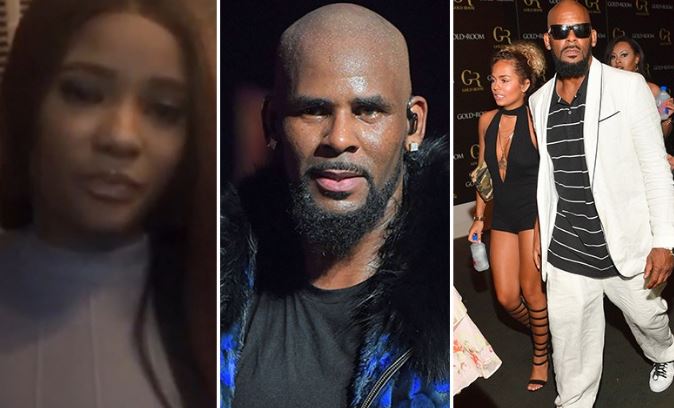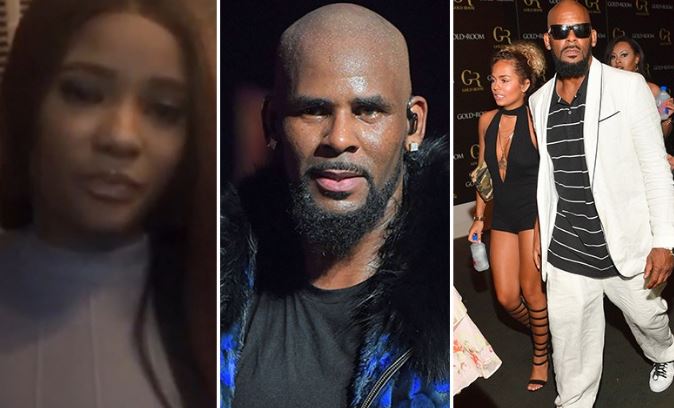 Following Joycelyn Savage parents' press conference and BuzzFeed's explosive report, Joycelyn Savage spoke out. On Monday (Jul. 17), she gave an interview with TMZ.
"I just mainly want to say that I am in a happy place with my life and I'm not being brainwashed or anything like that. It just came to a point where it definitely has got out of hand. I just want everybody to know – my parents and everybody in the world – that I am totally fine. I'm happy where I'm at, everything is OK with me."
Joycelyn says it was her choice to limit contact with her parents because of their perception of the situation. She's "heartbroken" that it has gotten to point where her parents have requested welfare checks and talked to the media. She's adamant that she's never been held hostage. However, she does not reveal to TMZ where she is or if she's able to leave on her own free will.
Source: TMZ
CLICK HERE to join our BBM Channel for juicy updates & free giveaways.
TRENDING NOW