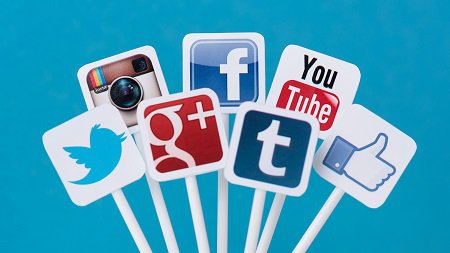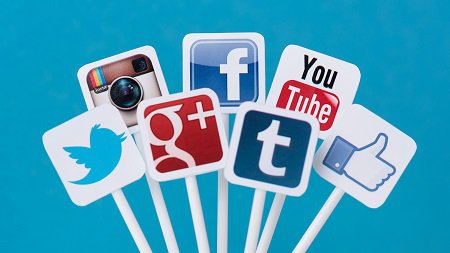 The Internet has over 5 billion users and in a matter of 60 seconds a lot really happens but most of us don't know what's actually happening. Some people make posts on social media and feel like everyone should be part of their lives and it can be quite annoying. These set of people end up being trolls. So In case someone starts feeling too special, just let them know that:
Every 60 Seconds;
1.900 million people log in to Facebook.
2.People Search Google 3.5million times.
3.$751,522 is spent online.
4.452,000 tweets are sent.
5.1.8 million snaps are created.
6.156 million emails are sent
7. 4.1 million YouTube videos are watched
8.15,000 GIFs are sent on Messenger.
9. 342,000 Apps are Downloaded
10. 46,200 posts are made on Instagram..
The infographic below will show you more. Don't forget to share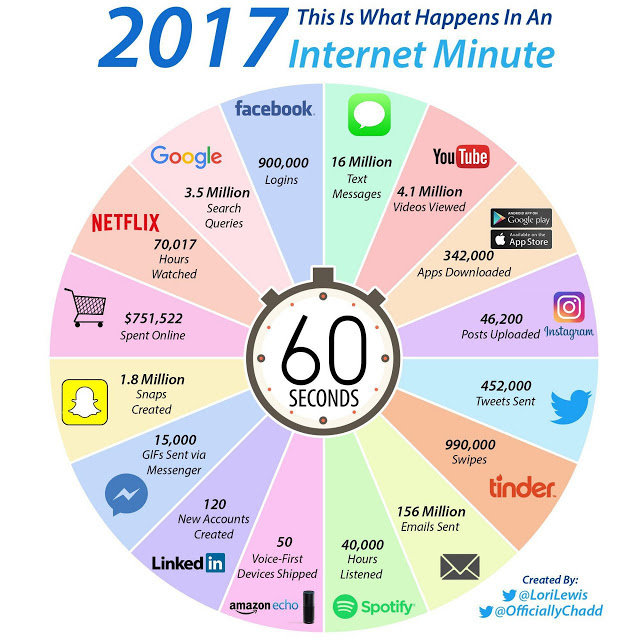 Credit : NaijaTechGuy
CLICK HERE to join our BBM Channel for juicy updates & free giveaways.
TRENDING NOW