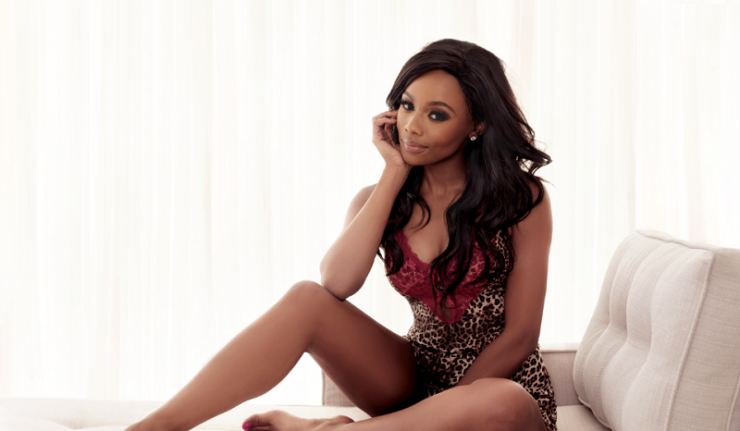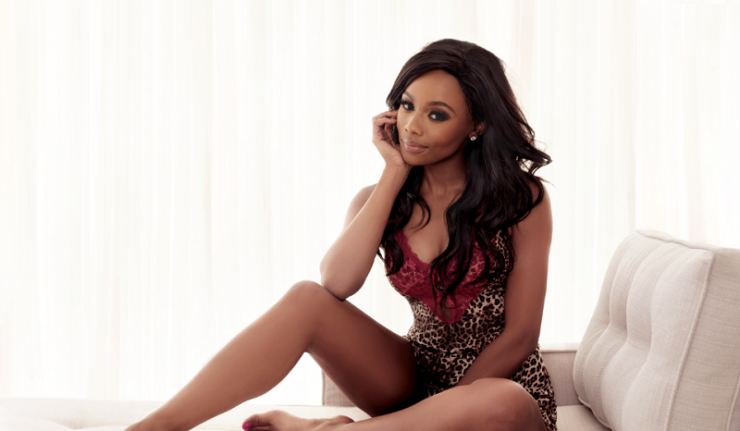 South African media mogul Bonang Matheba has officially launched her emoji line titled "Bmoji". Speaking in an exclusive interview with  Sowetan LIVE on Wednesday morning, she revealed that her new business venture was born approximately 15 months ago when she was in Los Angeles. The Bmoji's showcases a variety of things that the star has been known for over the years from her witty remarks to fan-favourite phrases and fashion essentials.
"The emojis are just expressing things that are uniquely and proudly African. Things that Bonang has been known for over the years. Things like "Bereka Mosadi", "African Butter", "Girls with AMG" and more," Matheba tells Sowetan LIVE.
CLICK HERE to join our BBM Channel for juicy updates & free giveaways.
TRENDING NOW