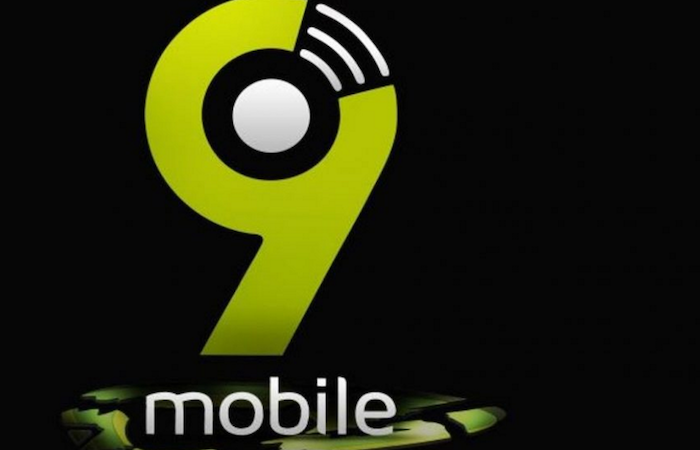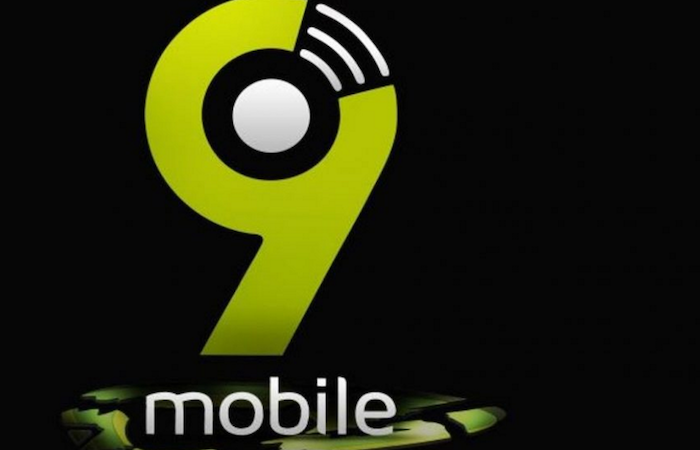 Etisalat has officially been rebranded as 9mobile and although they promised that the management and mode of operation won't be affected, there will surely be some changes. As part of the charges, 9mobile has just released a list of new tarriff plans and they are seven in number. In this post, I will list out all the new 9mobile tariff plan and also explain in details.
List of 9Mobile Tariff Plans, Offers and Migration Codes
1. 9Mobile moretalk
2. 9Mobile morecliq
3. 9Mobile moreflex
4. 9Mobile morelife
5. 9Mobile moreflex advancement
6. 9Mobile talkzone
7. 9Mobile cliqlite
1. 9mobile moretalk
>> When you recharge N200 you get free N300 for seven days to call five 9mobile numbers on your 'You and Me list". You get N100 for seven days when you recharge N100.
>> Free 10MB data week by week when you make a weekly recharge of N100 least. (Just as it use to be).
>> Call receiver can enable you to make calls and pay on your behalf when you don't have airtime.
>> Default call rate is 40k/sec yet it drops to 25k/sec on all networks when you use more than N25 daily.
**To migrate, dial 200 and select 1 or, you can also use the USSD code *244*2#.