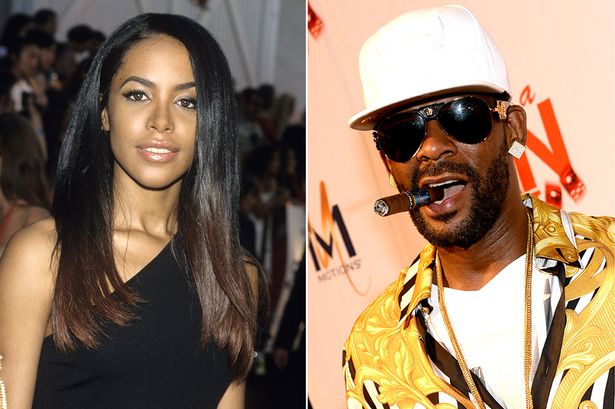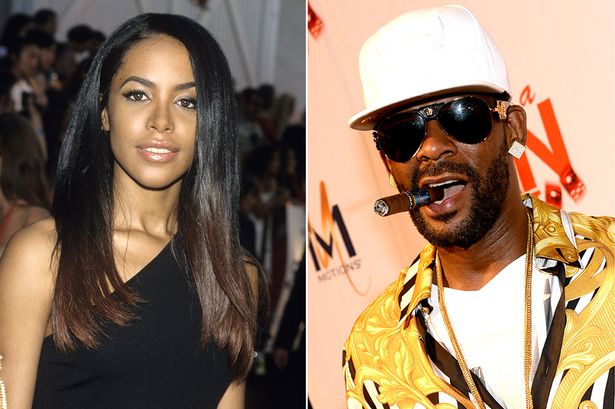 R. Kelly is in hot water again. Nearly a decade after he was acquitted of child pornography charges, Buzzfeed reports that the R&B singer has been running a sex cult in Georgia, where he controls and abuses young women. Former members of Kelly's entourage have testified to this, calling him a "puppet master" and claiming that he runs every aspect of these women's lives.
More..
This revelation has led to many referencing Kelly's first marriage to singer Aaliyah in 1994. Like the women currently in question, Aaliyah was underage, and their union was mired in controversy.
Here's what you need to know:
1. Kelly Met Aaliyah When She Was 12 Years Old
According to The Chicago Sun-Times, Kelly was introduced to Aaliyah Haughton when she was 12 years old. They met through her uncle, Barry Hankerson, who was a veteran in the music industry, having managed popular singers like Toni Braxton and Gladys Knight. Hankerson also served as the executive producer on Kelly's solo debut album 12 Play (1993), which spawned the hit singles "Bump N Grind" and "Your Body's Callin."
In a 2012 interview with GQ, Kelly said the first thing that caught his eye was Aaliyah's talent. "I heard first of all this soft voice, but very… a lot of charisma," he said, "And I saw her as a star the minute I heard her sing and dance. Saw her dance. She wasn't the greatest dancer, but the dance moves she was doing were different than the other dancers that I've seen on television. And I said, 'This girl's gonna be a star, whether I work with her or not.' "
A romance quickly developed between the singers, and they were married in August 1994. You can read the official marriage license below.
When GQ asked him to discuss the marriage, Kelly politely declined. "Out of respect for her mother who's sick and her father who's passed, I will never have that conversation with anyone," he said. "But I can tell you I loved her, I can tell you she loved me, we was very close. We were, you know, best best best best friends."