Top Post: See what #BBNaija Bisola did with Balley when TTT slept that has got people hating her (Video)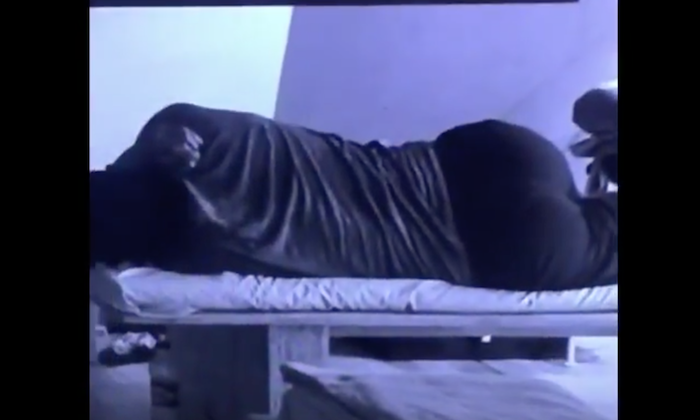 When TTT slept: Last night on the Big Brother Naija reality show, housemate Bisola who is usually all stuck up on married TTT was seen making out with Balley (who happens to be TTT's closest friend in the show). It seems like, her love for Balley is growing, I mean, since they were both stuck in a shelter after the fake eviction, the two have become  closer to themselves.
CLICK HERE to join our BBM Channel for juicy updates & free giveaways.
TRENDING NOW