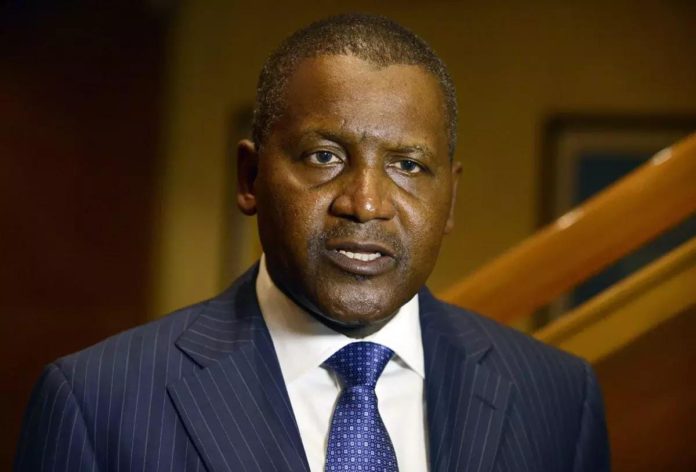 class="td-post-featured-image">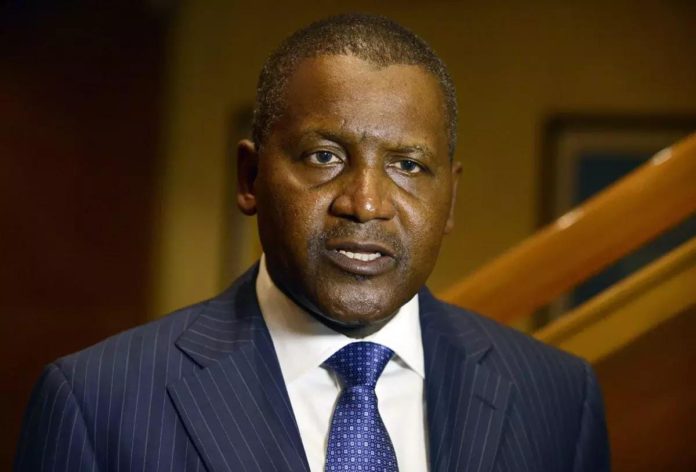 Richest in Nigeria: Aliko Dangote was among the top 100 richest people in the world as at 2016. However, that has changed. The Forbes billionaires list for 2017, puts the chairman of the Dangote Group at 105 richest in the world. He and two other Nigerians are on the Forbes billionaires list:
More..
1. Aliko Dangote
Aliko Dangote GCON was born on April 10, 1957, at the age of 59, he is a Nigerian billionaire and the richest in Africa, who owns the Dangote Group, which has interests in commodities.
The company operates in Nigeria and other African countries, including Benin, Ethiopia, Senegal, Cameroon, Ghana, South Africa, Togo, Tanzania, and Zambia.
He is No 105 in this year's Forbes billionaire list owing partly to the recession hounding the Nigerian economy.