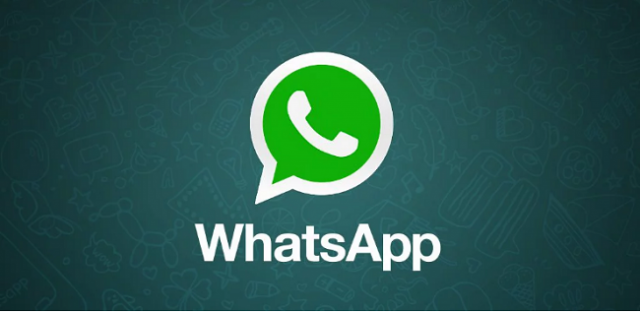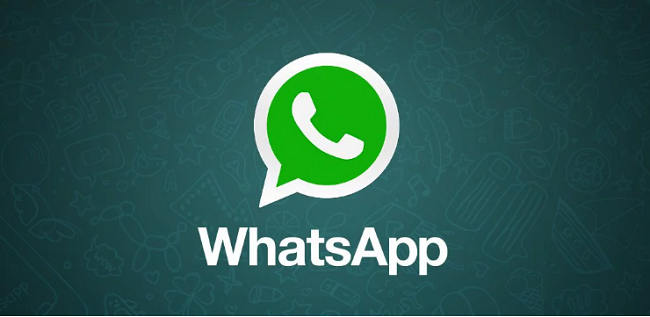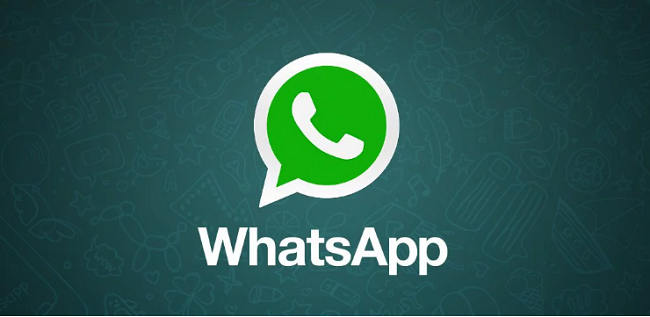 Whatsapp convo between a Nigerian lady and her husband: Marriage they say is a beautiful thing.. and this just proves it..
A married Nigerian lady has taken to Social Media, Twitter actually to share a recent conversation she had with her husband..
Apparently, the lady was Upstairs in their home when she received the below whatsapp message from her husband who was just downstairs which reads: "Is the breast available for sucking now? I don't want to waste my time coming upstairs" … Just beautiful!
See Below:
CLICK HERE to join our BBM Channel for juicy updates & free giveaways
TRENDING NOW