#BBNaija: Bassey, Bally, Debie Rise and TBoss have been nominated for eviction by Efe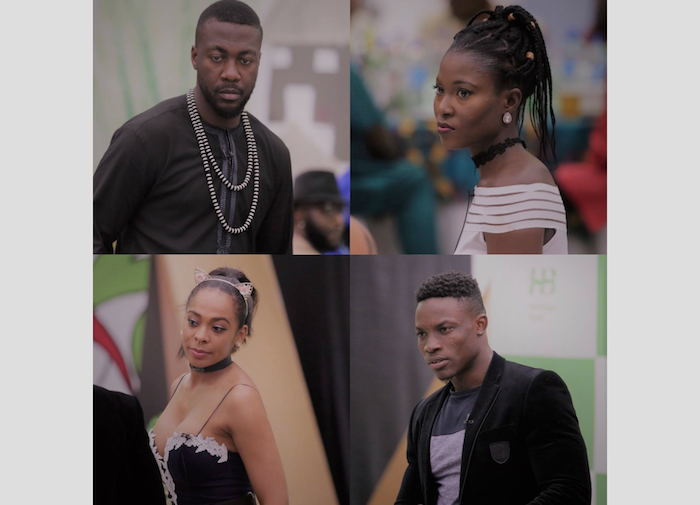 BBNaija: Last night, Efe won the head of house challenge and this "HOH" title, is quite different from others. Unlike previous HOHs', only Efe was allowed to nominate housemates for eviction, meaning no other housemate nominated anyone asides the current HOH, Efe. Though perplexed and a bit confused when he was about calling the shots, Efe just had to call names and here's how he nominated:
Also Read: Full Video of Don Jazzy and DNA Twins' visit to #BBNaija that brought life and fun to the house – Best Ever!
TBoss – because "she's extremely manipulative and always wants things her way."
Debie-Rise – for the same reason as TBoss and adds "she's not real and always says nice things."
Bassey – "Let him just feel what I felt! If he comes back so be it. Don't hate the player hate the game!"
and Bally because he's never been Nominated.
CLICK HERE to join our BBM Channel for juicy updates & free giveaways
TRENDING NOW
Leave A Comment
comments