15 things you probably never knew about Korede Bello – #11 will give you a big shocker (With Pics)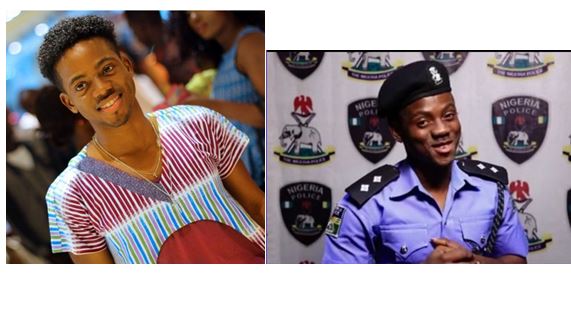 About Korede Bello: Finally, Mavin superstar Korede Bello is ready to thrill his fans with his first studio album, which he calls Belloved. Korede Bello, who has proven over time that he is a great investment, is one of the most loved Mavin Artiste. He shared the good news about his album release on his Instagram page days back.
1. The Belloved crooner was formerly called African Prince and started performing at the age of 7.
2. He wrote his first song during his primary school days and was a member of a duo music group with a friend.
3. Korede Bello was born in Lagos on a day that does not exist in the 2017 Calendar [29th February]. Unfortunately, he will have to pick another date to observe his 20th birthday, which is in less than two weeks.
4. His first released single was named "Forever" which drew attention to him and subsequently led to being signed by the Supreme Mavin Dynasty in February 2014.
5. The Mr. Romantic holds a National Diploma certificate in Mass Communication at the Nigerian Institute of Journalism and is an Associate Member of the Institute of Information Management.