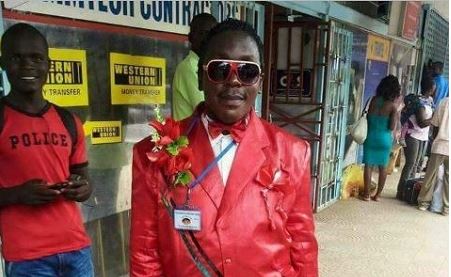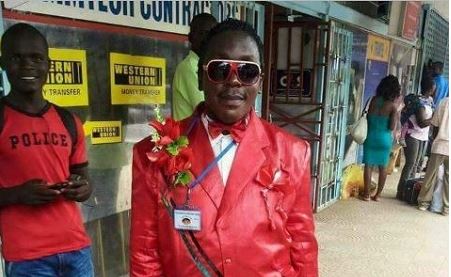 Valentine: This is the photo that has gotten many people talking on social media.
The photo shows a man obviously dressing up to celebrate valentine's day. He was spotted clad in a red 'suit' with a flower in its pocket as he poses for the camera.

What got people especially talking was the very loud color of his dress.
Obviously in the spirit of valentine, he stormed the streets wearing all-red clothes and got people turning their heads.
Social media users have reacted to the photo with many declaring him the man with the most enthusiasm for the valentine season of love.
What do you think of the man's attire?
CLICK HERE to join our BBM Channel for juicy updates & free giveaways
TRENDING NOW