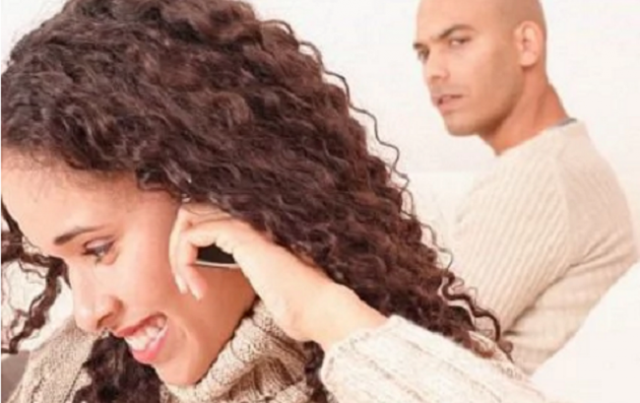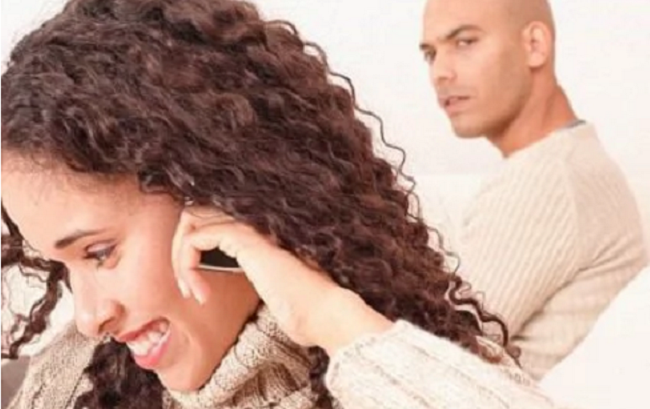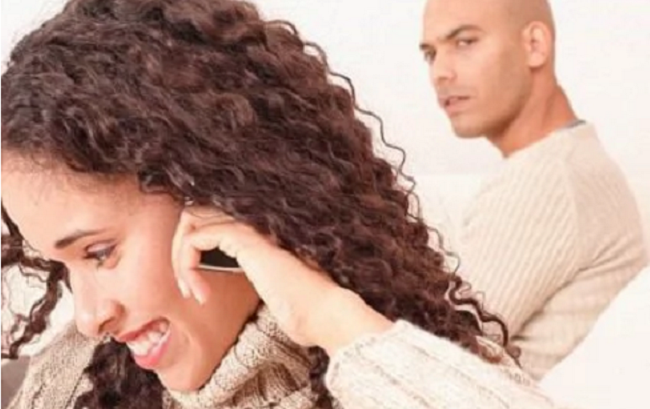 Single on Valentine's day: Single on Valentine's Day? Count your blessings. There are plenty of reasons why it's great to be unattached on February 14th. Here are just 10 of them:
1. There no Valentine's Day awkwardness or pressure:
You don't have to worry about whether or not you should buy him a gift, bring her white roses or red, or what the other person's expectations for the day are. There's no pressure to take a young relationship to the next level too soon, nor is there an expectation to reignite a long-lost spark.
More..
2. You have a great excuse to hang out with your single friends:
Whether you're gushing over Valentine's-appropriate chick flicks together or rebelling with horror films and Chinese takeout, Valentine's Day can be a great day of bonding. If you're disappointed to miss out on a candlelit meal, host a semi-formal dinner party that celebrates friendship and singleness. (Being single doesn't mean you have to go without champagne, either.)
3. Make the day all about you and the things you love:
You hate roses but love daisies — so buy yourself some. Stay in and indulge in the guilty pleasures you don't get enough of: favorite foods, a trashy television show, a bubble bath or a new book. Pamper yourself, guilt-free.