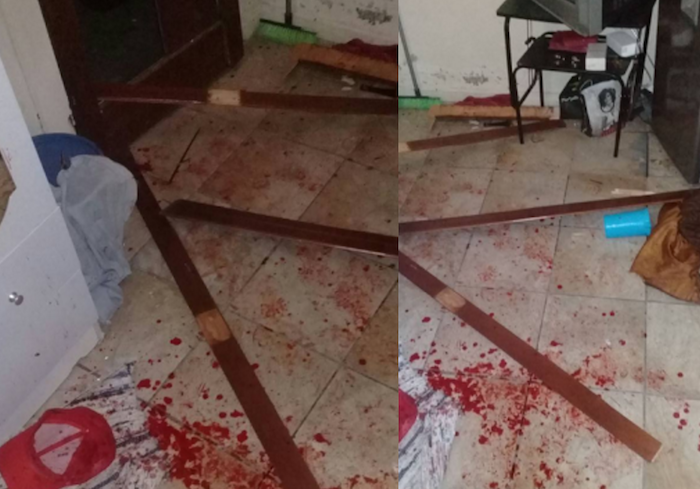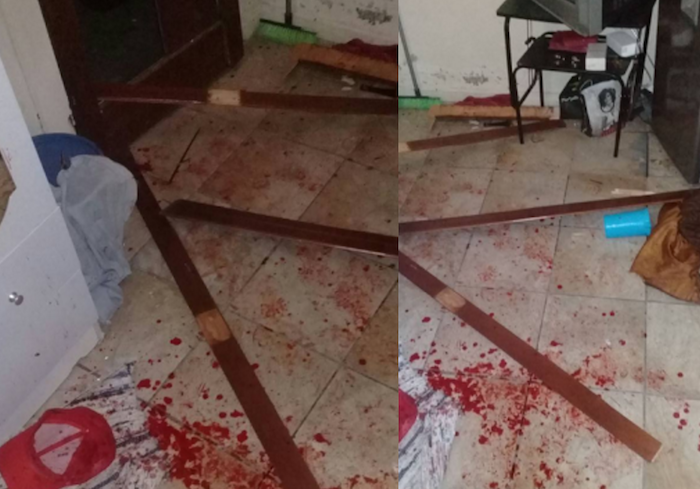 A South African lady, Lizha Lee Mbuto succeeded in stabbing a man who broke into her apartment at East London and attempted to rape her. She was then rushed to Frere hospital where she was treated for little bruise she obtained on her fingers.
She revealed that her attacker was arrested at the hospital after he was found on the streets bleeding helplessly from the wounds he got when she attacked him.
She also said her neighbor who was caught up in the fight got hurt badly and is presently receiving treatment while the police have started an investigation concerning the rape.
CLICK HERE to join our BBM Channel for faster updates
TRENDING NOW