10 Hollywood celebrities who got famous for doing NOTHING – This should give you hope (With Pictures)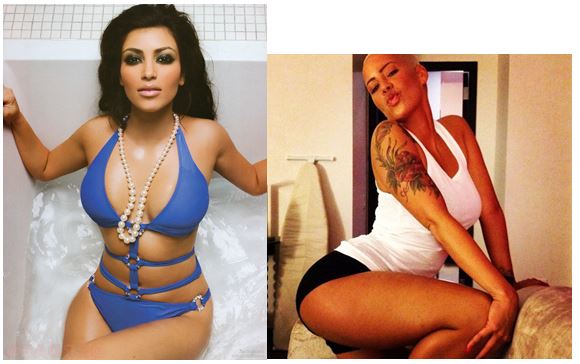 Hollywood celebrities who got famous for doing nothing: If you've ever wanted to be famous, all you have to do is, well, pretty much nothing. It's worked out well for the following ten celebrities, who rose to the stardom they're enjoying today by contributing nothing to society, doing nothing interesting, and providing the world with a whole lot of much needed nothing. Here are ten people who are famous for practically no reason.
More
1. The Entire Kardashian Family
Reality TV's first family members don't let their lack of talent bother them. In fact, they glorify in it rather well. The Kardashian clan continue to make money for showing off their wealthy ways. Kim Kardashian was the only notable family member upon their early rise to fame, gaining popularity through the release of a sex tape with then boyfriend Ray-J. Suddenly, there was interest in the family and momager Kris Jenner saw  cash cow in her attractive brood. Enter Ryan Seacrest, who based an entire series on the clan's day to day lives and suddenly, everyone was "Keeping up with the Kardashians." Still, no one can compare to "Lord" Scott Disick, (a title he conveniently purchased) who is only known for having kids with Kourtney Kardashian.