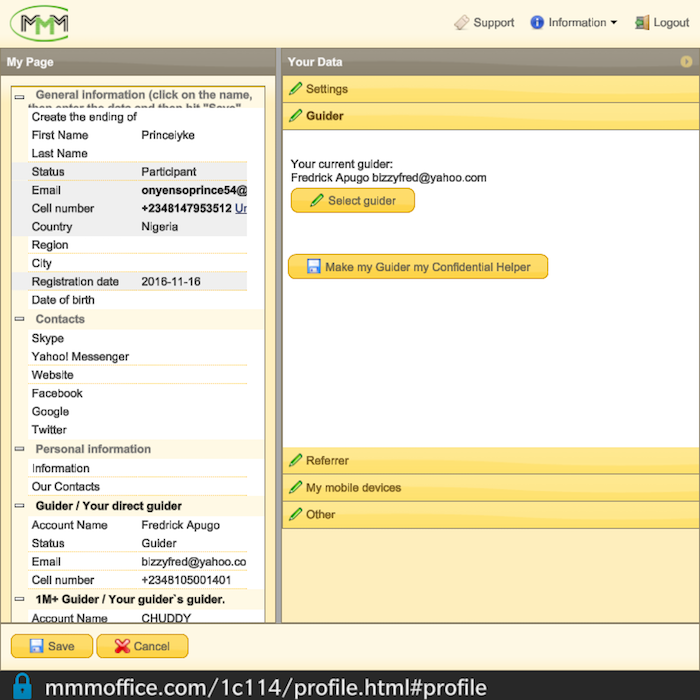 This is a sponsored post.
The 20% holiday bonus is gradually coming to an end. 2days left. Take advantage of it, go and PH if you have not.   Don't forget to get your PH money ready, 14th of January is almost here and PH/GH will resume fully.
MMM Call toll free 018887960 is on the website now. Also the change of Guider button is now active! You can log into your PO, click on "mypage" and make me your Guider(optional), you can do so for your downlines too; when you become a guider I can  transfer them back to you with ease. Guider name: Fredrick Apugo, Guider email:

[email protected]

. Also send in your numbers so I can add them to my whatsapp broadcast list for recent updates, Complaints are welcome and consider them treated as priority. Have a beautiful day guys.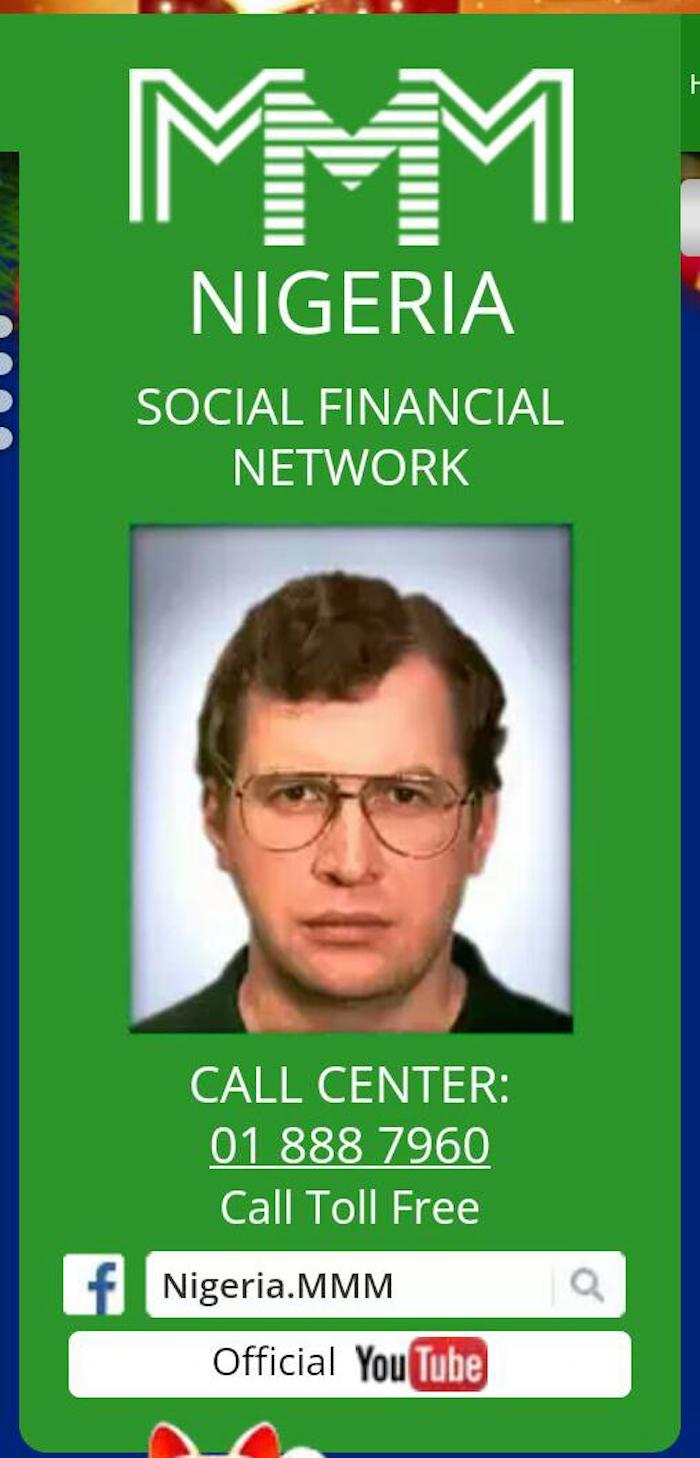 Sponsored post.