This is your perfect resolution for the new year according to your zodiac sign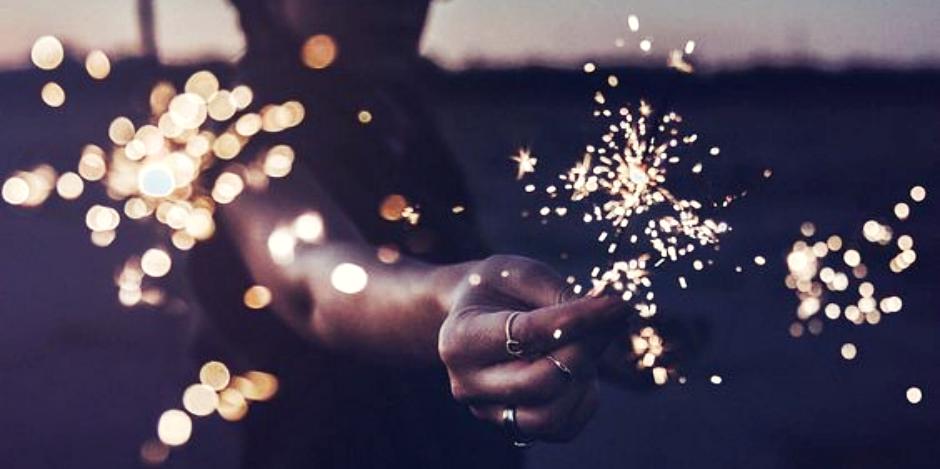 Perfect resolution: Having trouble deciding what you should focus on this year? Check our your Zodiac signs PERFECT resolution for 2017. As 2016 comes to a close, we can't help but catch our breath after everything we've endured. It's been one HELL of a roller coaster, but here we are, ready to take on 2017 for all it has yet to offer us. I don't know about you, but I know that every single year I struggle with my own, personal New Year's resolution.
More
As a matter of fact, I have just as much trouble coming up with a solid resolution as I do keeping it for the year.
We all have so many aspects of our personalities and goals we have yet to achieve, that it's extremely overwhelming and difficult to come up with ONE, cohesive thought that will fix it all.
Whether it's a relationship that needs fixing, or that weight that just won't seem to shed, (and let's face it, we all know the gym will be insanely crowded the day after New Years) it's impossible to pick ONE. This is why I think that it's much easier to rely on our Zodiac signs.
Our signs already know and comprehend all of the complexities that make us who we are. They're able to pinpoint our downfalls and we can solely rely on them to tell us what it is we should pay attention to this new year to come.
Here are your 12 Zodiac signs with a New Year's resolution suited for YOU. 
Aries (March 21 – April 19)
As an Aries girl is constantly seeking competition elsewhere, why not start with yourself? You're already a confident, go-getter who's always determined to do her very best.
Let's start with your healthy eating habits and see how far you get. This will skyrocket your confidence to the moon and leave you looking fine! 😉
Taurus (April 20 – May 20)
Taurus, you're one of the most chill people I know. However, this can be to your disadvantage, too.
You're constantly surrounded by things that make you feel safe. Well, now it's time to completely get out of your comfort zone. It's time to find the grand scheme of things, to venture into the horizon and find out more about yourself that you've never known before.