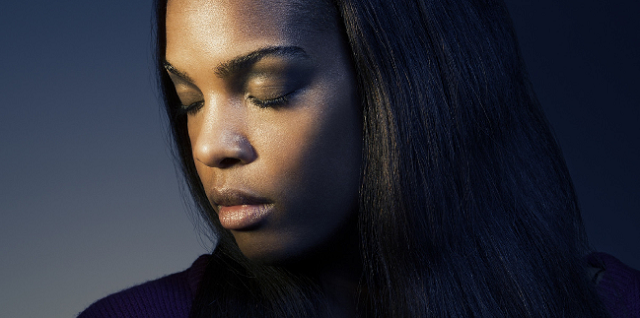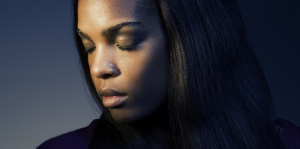 HIV test – A young couple met and fell in love only for an HIV-positive result to tear them apart. A Kenyan woman shared her story on social media about her and a young man she met and fell in love with. Before they both decided to continue their relationship and get intimate, they decided to go take an HIV test.
More..
Unfortunately, the man tested positive. This meant they both had to go their separate ways and agree to be just friends.
The lady narrated her story on Facebook, saying the man had returned after a year and wants t be with her.
She wants to know if she should give him a chance.
What advice do you have for her?
CLICK HERE to join our BBM Channel for faster updates
TOP POSTS YESTERDAY