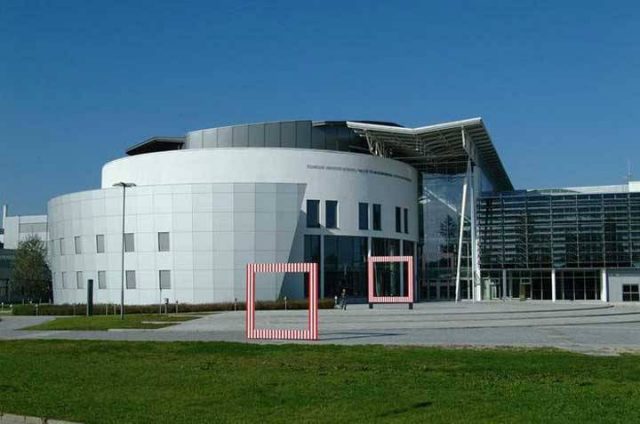 Tuition free Universities: In some countries in Europe, education is seen as a public good—a human right accessible to everyone. And international students are seen as a vital part of their higher education system. These countries offer tuition free universities admission for international students. We have compiled a list of the top 10 Universities that offer admission for international students without tuition fees.
More..
Selection Criteria: We selected universities around the world that offered tuition free education and ranked the top 10 based on the top universities in the world, as ranked by QS World University Rankings ® – topuniversities.com.
Get informed. Take action.
*** Please Note that the information provided here is subject to change at any time. Universities and Federal Governments may decide to start accepting tuition fees from international students in future. ***
10. University of Bergen, Norway
About University: The University of Bergen is Norway's urban university, with most of its premises concentrated in two areas. Årstadvollen is the University's "health campus", where dentistry, medicine and health-care lie close to the Haukeland and Haraldsplass university clinics. Other subjects – natural and social sciences, psychology, the arts and law – are taught at Nygårdshøyden, a mixture of houses, shops and seats of learning. The University of Bergen is intricately woven into the geographical, historical and cultural framework of the city.
 Tuition Fees: The University of Bergen is a public institution and therefore does not charge tuition fees. This applies both to Norwegian and international students. The only fee to be paid at the University of Bergen is the semester fee to the Student Welfare Organisation (SiB), currently NOK 590. Students on exchange programmes do not have to pay the semester fee.
Scholarships: The University of Bergen itself does not offer any scholarships for international students interested in studying at the university.
Cost of Living: In spite of the general high cost of living, you can manage fairly well on a tight student budget. The average university student's budget is approximately NOK 9785 per month (2014). This amount should cover most monthly expenses such as housing, food, clothing, study materials, books, transport and social activities.