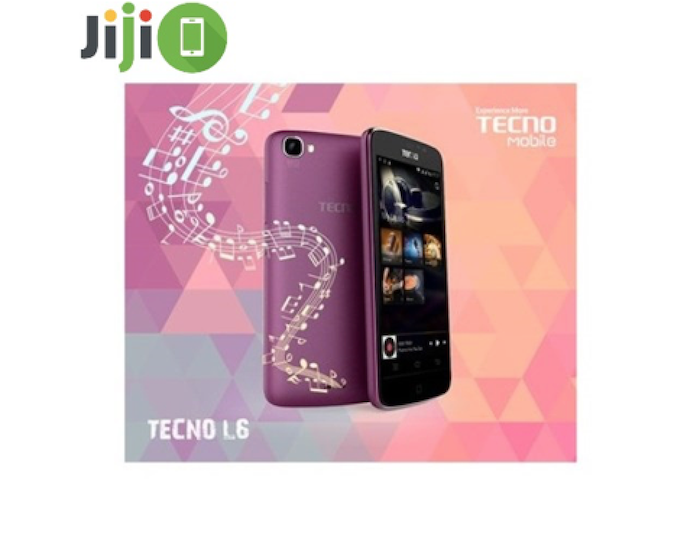 Tecno L6: Review and Specs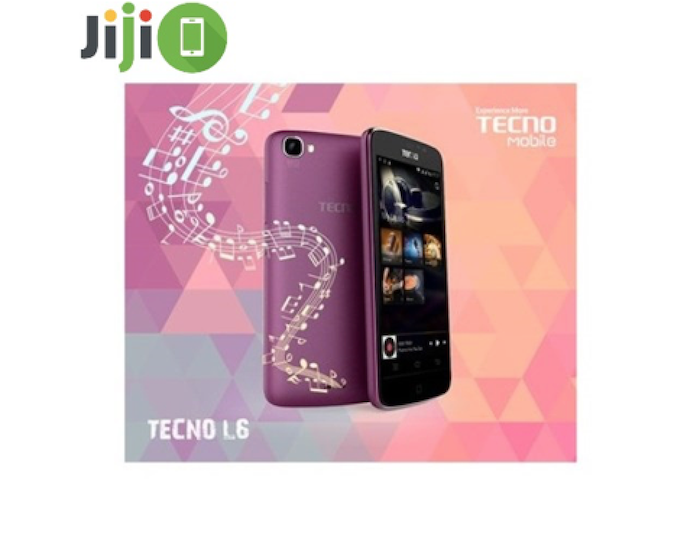 Today we are talking about Tecno L6. Tecno L6 is another 5 inch member of the tecno android family. It comes with impressive specs just like what we saw with the tecno L7. The Tecno L6 is similar to the Tecno M6 device but having a massive 4,500 mAh that can last up to 2 days under heavy usage on a single charge. It features a 5 inch IPS touchscreen display with a rear camera of 13MP and a 5MP front camera for video calls. The phone's body is 143.00 mm high, 72.00 mm wide, and has a depth of 10.20 mm, 11% thicker than an average smartphone. Below we`ll give you a short review of the model.
 
Hardware, OS and Performance
The Tecno L6 runs on Android 4.4 KitKat. It packs 1GB of RAM with 8GB on internal storage. With an impressive processor and GPU under its hood, the device promises speedy handling of heavy games and apps. So, if you're a gaming addict, you'll enjoy this device.
The Tecno L6 also comes with an intelligent Quick Start function that allows you to run an application directly from the home screen without having to navigate or scroll away.