Here are the List of phones Whatsapp will longer support by end of Dec 2016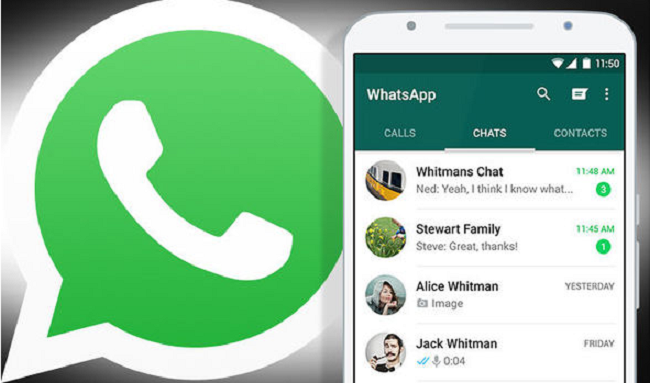 List of phones Whatsapp will longer support – The Facebook-owned WhatsApp messenger has been undergoing huge changes lately. After a crucial 2016 business year for Blackberry and Nokia smartphone giants, WhatsApp support will reportedly end for BlackBerry, Nokia platforms, as well as some iPhone, models by the end of December, this 2016.
More..
According to the report, Whatsapp, which is the most popular messaging application platform used by almost 90 percent of smartphone users in the world will no longer support some mobile devices at the end of December as their planning to expand their app features and add more security tools to their app.
"code-block code-block-4">
The messenger platform has already updated its user policy to begin sharing your info with Facebook as well as so many major updates seen in the past couple of months.
List Of Phones That Will No Longer Have Whatsapp Support
WhatsApp support will end for all Blackberry phones including blackberry10 devices
All Symbian Phones Includes;
Nokia 500
Nokia E6
Nokia 5228
Nokia 5230
Nokia E63
Nokia 5233
Nokia E66
Nokia 5235
Nokia 5250
Nokia E7
Nokia 5320
Nokia E71
Nokia 5530
Nokia E72
Nokia 5630
Nokia E73
Nokia 5700