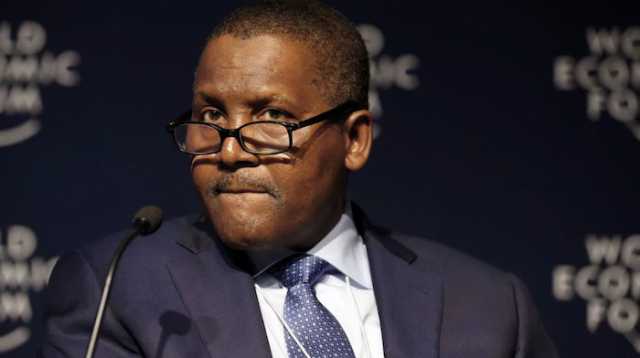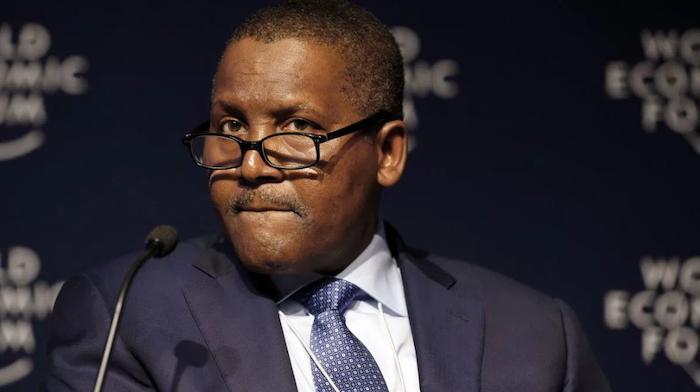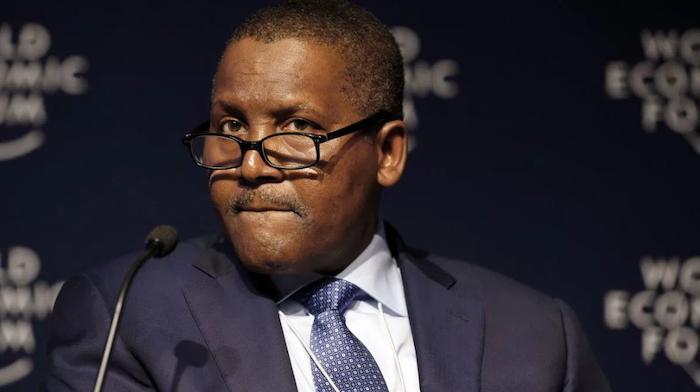 Powerful investing tips: People dream of a life of ultimate success; great wealth & true happiness. But only a few attain it. While many may argue that true success doesn't entail you becoming a millionaire or a billionaire, in private, they wish they could have a taste of that life, even for just a day. One of the world's few billionaires who experience's life at it's helm of true financial success, is Nigeria's Aliko Dangote; the richest black man in the world.
More..
How did he achieve this feat? What did he do right or wrong? What investing tips did he use? And how can it all be replicated?
Dangote may have started his business career at the age of 21, in 1977, with a sum of 500,000 Naira (which could buy 100 brand new Mercedes Benz at that time),1 but the reason for his success was far beyond is startup capital, but rather, his smart investment decisions. You too, can learn from them.
See Also: How This African Built A Multi-Million Dollar Business From Solar Energy
Here are 5 Powerful Investing Tips That Helped Make Nigeria's Aliko Dangote The Richest Black Man In The World:
1). Only Invest In What You Completely Understand:
In an interview with MTV Base in 2012, Aliko Dangote expressly stated that he does not venture into any business he does not completely understand, and this keeps both him, and his company focused.
Curiosity they say, killed the cat. But why did the cat actually die?
This statement has ambiguous meanings. But the most obvious, is the fact that the cat sometimes doesn't make it back alive because, it tried to explore what it couldn't and didn't understand.
Curiosity isn't entirely a bad thing. In fact, the greatest discoveries on earth were made by some of the most inquisitive people in history. But it must be threaded with caution. One sure thing smart caution has proven, is the fact that it has created billionaires in Africa.
Investing in something you don't understand because that's what everyone is talking about, or going into, could be the fastest way to end your finances2. When they say successful entrepreneurs take risks, they weren't talking about stupid risks. Such only puts your finances on the edge.
It's important that a thorough feasibility study about the proposed business idea is done, and that you're darn sure the business will solve a real problem.
Perhaps then, you could someday be like, or even far better than Aliko Dangote.