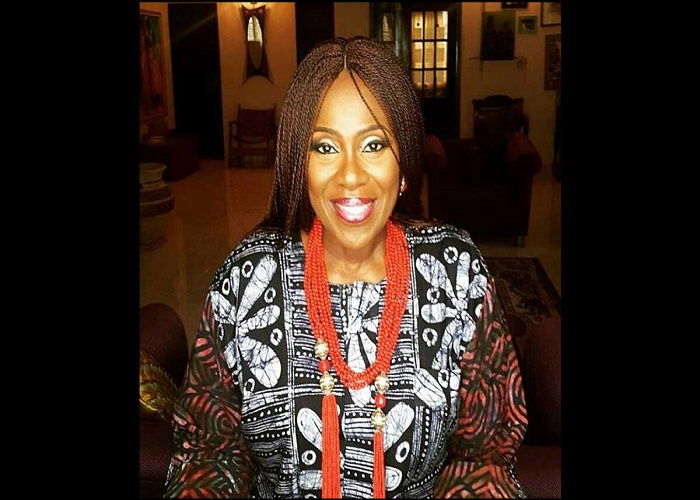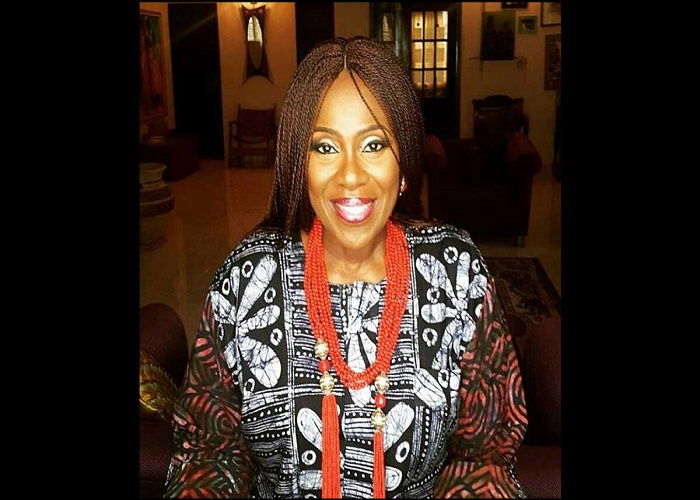 She is one very proud parent to a grown man called Gbenga and she just stepped out with him in this new photo, The veteran Nollywood actress, aside just being a mother at home as being a source of inspiration to many who look up to her and to a large extent, she has not failed in guiding others.
More..
The actress cum judge at the ongoing music reality show, decided to step out with another man who is not her husband but not being able to hide it, she was all over her new lover boy Gbenga Jacobs, who is all grown now.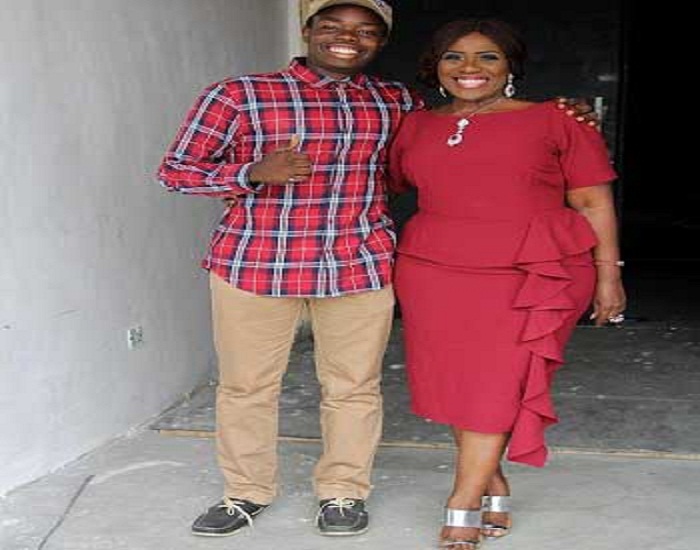 If there is one thing that cannot be taken away from the actress, that has to be her family as she will gladly give out money and other material things but will never trade her family love and care for anything.
CLICK HERE to join our BBM Channel for faster updates
TOP POSTS YESTERDAY