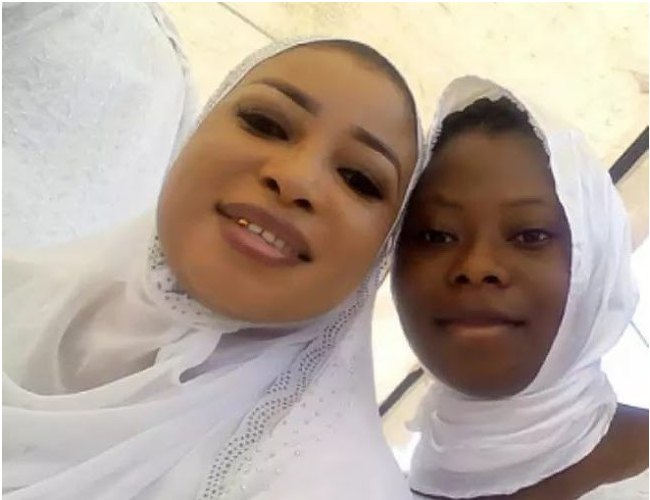 Actresses who abandoned Christianity: A couple of Nollywood actresses have dropped their Christian faith to follow Islam. These actresses have their various reasons for doing this and they have adopted new names.
8. Fathia Balogun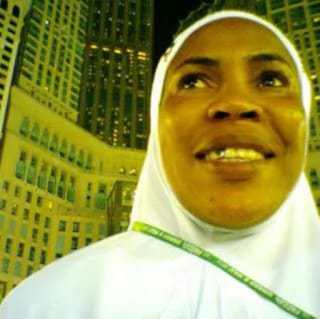 Actress Fathia Balogun was born into a Roman Catholic Christian home. She later adopted the Cherubim and Seraphim faith before her marriage to fellow actor Saidi Balogun when she converted to Islam and adopted the Muslim name Fathia.
She holds an Islamic chietaincy title as Atesin Se Adinni.
7. Lola Alao
She is the latest on this list. Actress Lola Alao converted to Islam in July 2016 and many were taking by surprise. Alao was a Christian before her conversion. Alao converted during just after the burial of her father who was a Muslim before his death. She has adopted the name Rohdiat.