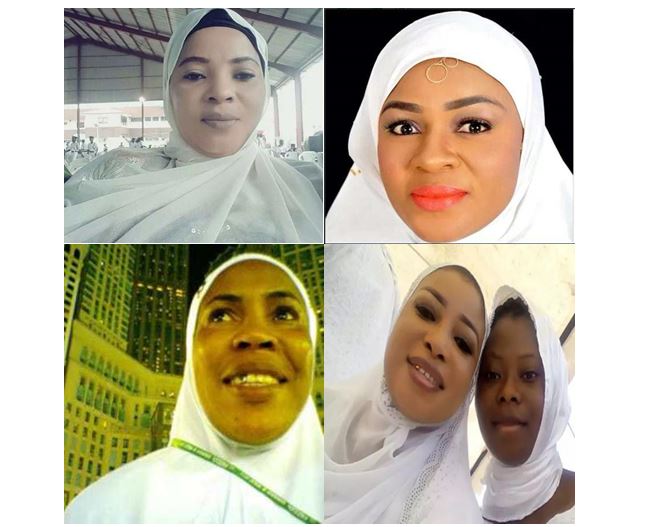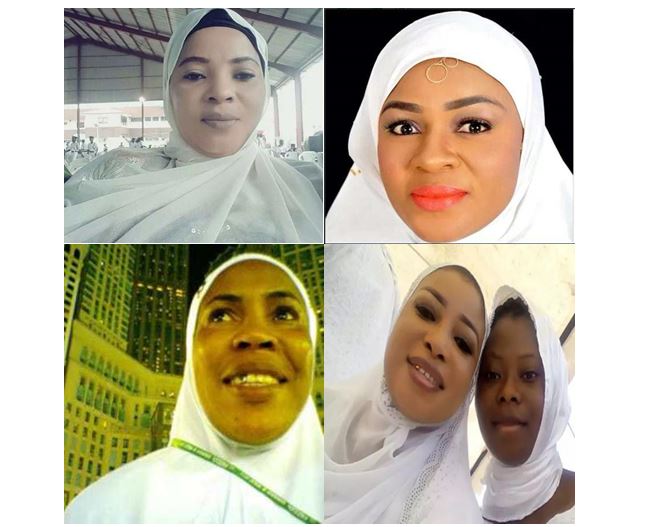 Nollywood actresses who abandoned Christianity for Islam: A couple of Nollywood actresses has dropped their Christian faith to follow Islam. These actresses have their various reasons for doing this and they have adopted new names.
More..
1. Moji Olaiya
Moji was born to a Christian home and was the Christian way though she has a Muslim mother. She converted to Islam after suffering a few marital woes.
Moji has been married twice and both marriages came to a halt. The single mother of one said that Islam gives her more power and inner calm. She adopted the name Rohimat.