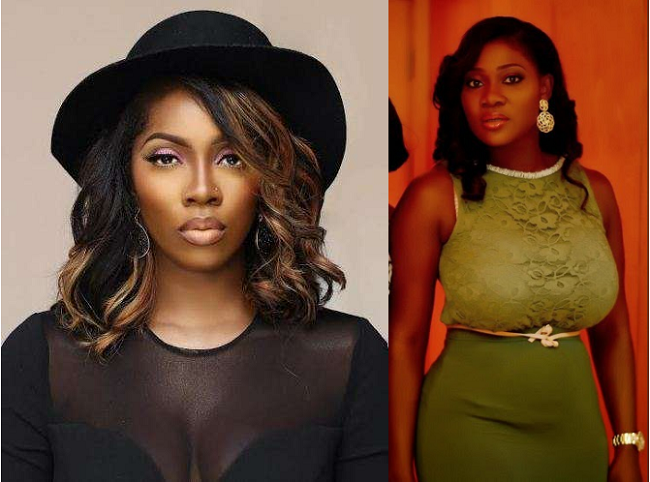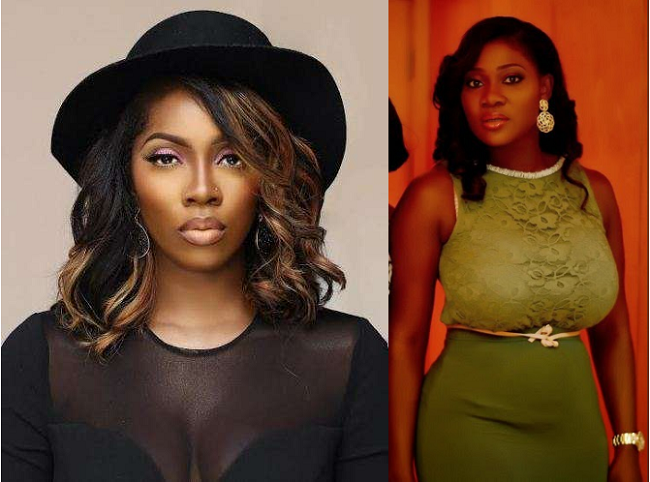 Nigerian female celebrities – Marriage is indeed a beautiful thing and it is one thing which is hardly overlooked especially in Africa.This is because it strengthens relationships and brings forth new life. Not many however get lucky with marrying the right partner the first time but of course, everybody is entitled to second chances in some way. Luck has shone on some  Nigerian men whose marriages crashed at some point when they got hitched to these Nigerian hot female celebrities.
More..
Here is a list of 7 Nigerian female celebrities who were courageous enough to marry 'second-hand'[divorcees] men despite the scandalous  stories that abound :
7. Laide Bakare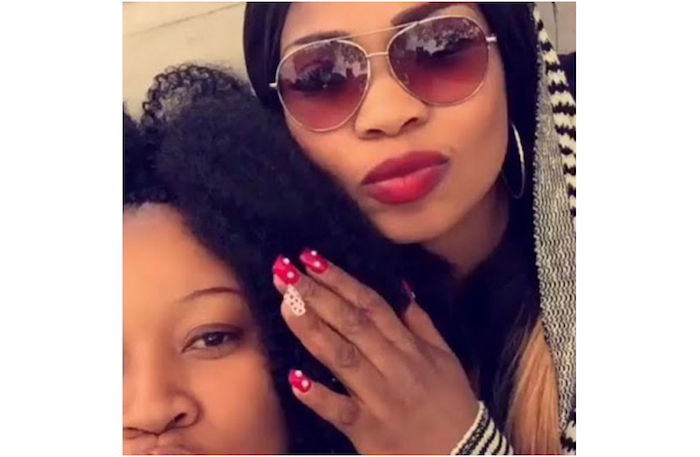 Yoruba actress, Laide Bakare is  a divorcee married to a divorcee, Alhaji Mutairu Babatunde Oriowo . She left her former husband, Olumide Okufulure over  irreconcilable differences .
The union is blessed with two children.