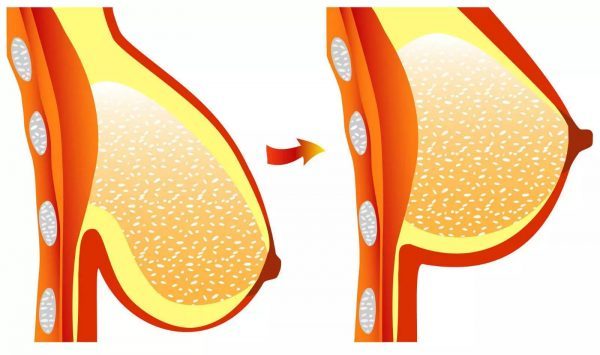 How to make your boobs firm: Every woman loves to have perfectly shaped breasts  and wants them to remain that way throughout her life. But sadly, this is not possible in most cases. breast do not have muscle. They are made of fat, connective tissues and milk-producing glands, and they need proper care to keep them in good shape.
More..
There are several factors that lead to slackness of breasts s such as breastfeeding, diseases, poor nutrition, menopause, wearing the wrong bra, dieting etc.
The muscles that hold the breast s need to be tightened up and that will happen if you fulfill them with the protein requirement.
Nutrition has a very important role in getting your breast tightened. It also needs some fundamental nutrients such as minerals, vitamins and calcium. You can find all these in cabbage, tomatoes, carrot etc. But also you need to reduce the caffeine intake and stop smoking if you do.
However most women opt for surgery to correct their breast, but in addition to being extremely expensive, these surgeries would not deliver desirable results in some cases.
Here are 7 effective remedies to help lift your breast naturally: