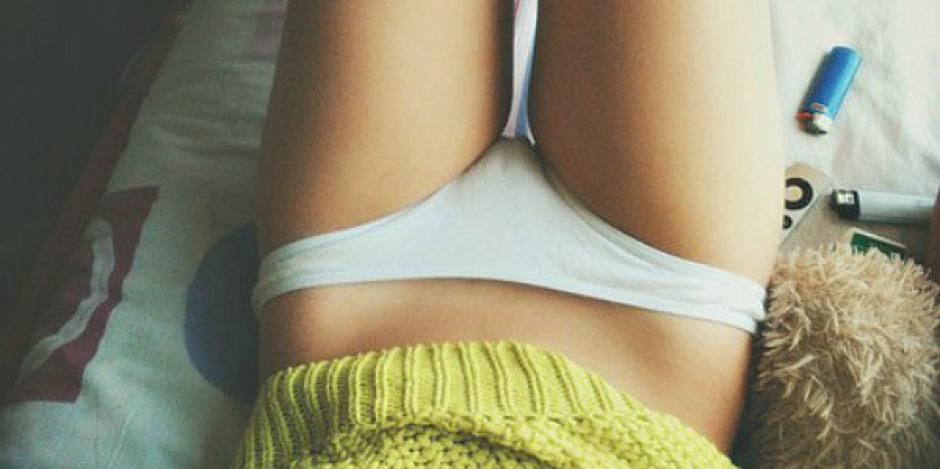 Best ways to keep your pubic hair in check – A regular waxing habit can cause other kinds of wear and tear over time too. "One of the biggest issues I see is that when women have been removing hair from their labia for years, they can develop an eczema-like condition," says Jennifer Gunter, M.D., an ob-gyn and director of pelvic pain and vulvovaginal disorders at Kaiser Permanente San Francisco.
More..
Shaving in a hurry has its own risks. Women are prone to nicks and cuts because they can't see the contours of their private area while they're attempting to shear off their pubic hair. "A lot of women grab a razor and soap in the shower instead of using an appropriate shaving product," says Gunter. A 2012 study from the University of California at San Francisco found that the number of women who visited the emergency room for vaginal lacerations, rashes, or skin infections rose fivefold over an eight-year period, and razors were to blame for 80 percent of the injuries.
LESSEN THE RISK
❯ Consider not going completely bare. "We have pubic hair for a reason," says Gunter. "It forms a protective barrier for the skin."
❯ Make sure your aesthetician inserts a fresh stick into new wax for each application, as opposed to "double dipping" and using the same stick and batch for multiple clients.
❯ Instead of removing the hair over your labia, consider one of the personal hair trimmers on the market, which leave the root of the hair intact.
❯ If you're prone to ingrown hairs, prevent clogged pores by gently scrubbing your labia with a washcloth whenever you shower, or try an acne-fighting pad, which contains salicylic acid, says Gunter.
❯ Soothe damaged skin with coconut oil, vitamin A and D ointment, or zinc oxide. "They don't support the growth of bacteria and won't cause an infection," says Summers.