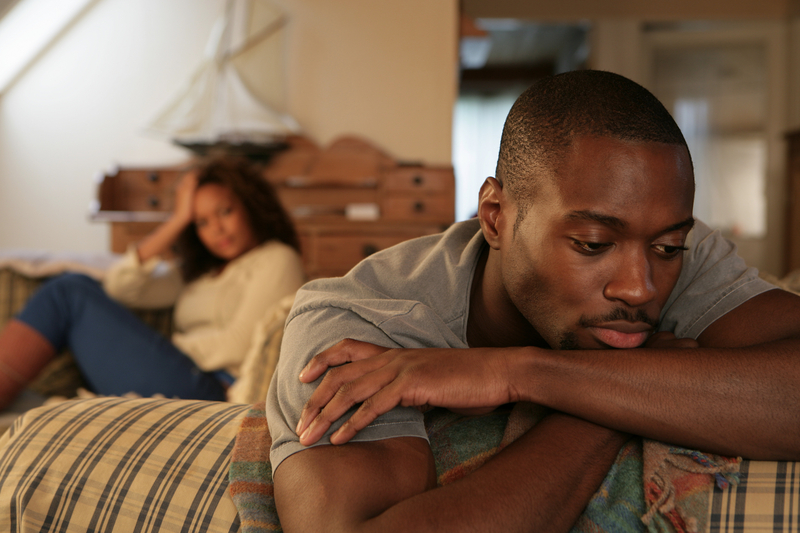 Often, people suck and relationships suck. What was once full of roses and sunshine turns into a nightmare, if not a freak show. You'll find out that your partner doesn't floss, or that he has a secret fetish for licking cat fur, or that he is just a common cheater. In such cases, breaking up is relatively easy. But what about the other side? What if they're nice, funny, smart, and attractive, but they just aren't right for you?
More..
Well, you don't have to stick around unhappily in a relationship. There are legitimately mature ways to break up, and we've rounded up 25 of them.
#1 Make it tailor-made. Breakups must be done according to your relationship. You're the only one who knows your partner intimately, so think about what you will say to them and how you will say it.