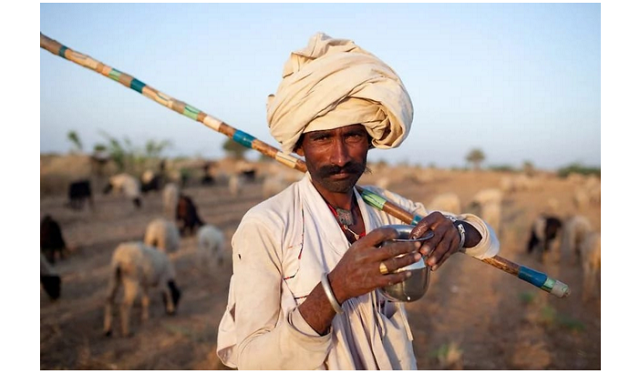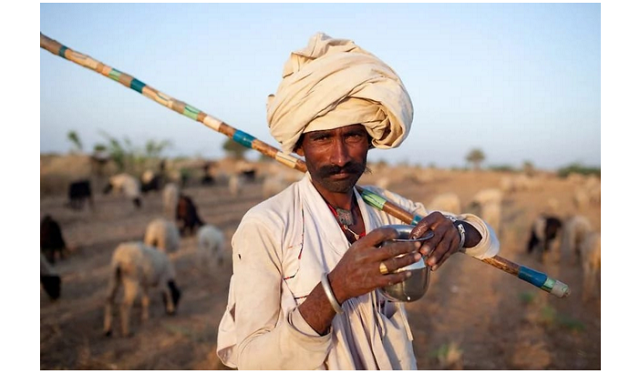 Buhari finally breaks silence on Fulani killers – President Muhammadu Buhari has condemned the attacks by the Fulani herdsmen, directed crackdown on killers, Daily Trust reports. The president who gave the order on April 27 also asked the security chiefs to secure areas where the suspected killer herders are functioning.
More..
He has directed the Chief of Defence Staff, Major General Abayomi Olonishakin and the the Inspector General of Police, Solomon Arase to go after the herdsmen that are terrorizing people in some parts of Nigeria.
In the president's address delivered by the Minister of Information and Culture, Lai Mohammed, at the public presentation of a book authored by the Deputy Senate President Ike Ekweremadu, Buhari condemn the attacks in the strongest possible terms.
The address reads in part:
"Before making my remarks about the book, let me use this platform to condemn, in the strongest possible terms, the attack perpetrated on the Ukpabu Nimbo community in Uzo-Uwani area of Enugu state on Monday. I deeply sympathise with all those who lost dear ones, as well as those who lost their properties, in the attack.

"I have directed the Chief of Defence Staff and the Inspector-General of Police to secure all communities under attacks by herdsmen, and to go after all the groups terrorizing innocent people all over the country. This government will not allow these attacks to continue.

"Ending the recent upsurge of attacks on communities by herdsmen reportedly armed with sophisticated weapons is now a priority on the Buhari Administration's agenda for enhanced national security and the Armed Forces and Police have clear instructions to take all necessary action to stop the carnage."
Garba Shehu, the presidential media aide, has added that Buhari  is scheduled to meet with Governor Ifeanyi Ugwuanyi later today to receive further briefing on the attack on Ukpabi Nimbo and discuss additional measures to forestall similar attacks and restore public confidence.
The president advises all Nigerians to remain calm and assured of his administration's readiness to deploy all required personnel and resources to remove this new threat to the collective security of the nation.
Nigerians have berated President Muhammadu Buhari for been silent over the continuous killings carried out by Fulani herdsmen across the country.
According to Armed Conflict Location and Event Data Project Fulani herdsmen killed more Nigerians than the Boko Haram insurgents in 2016.
CLICK HERE to join our BBM Channel for faster updates
TOP POSTS YESTERDAY