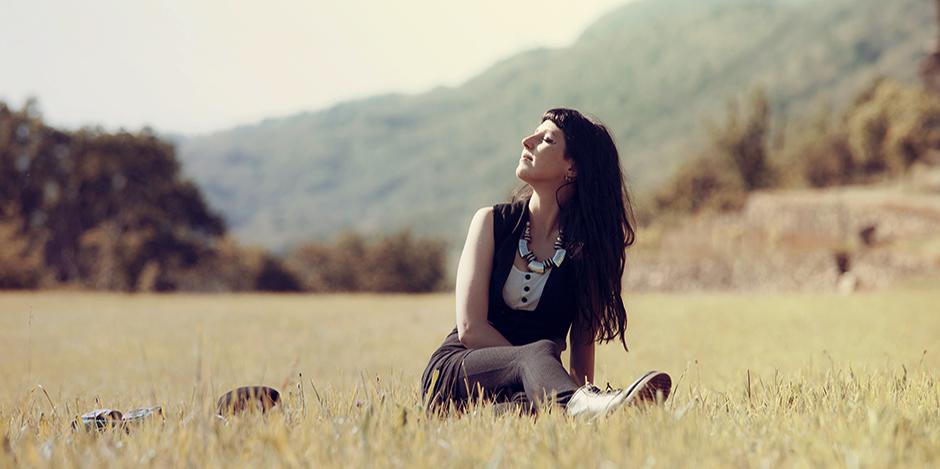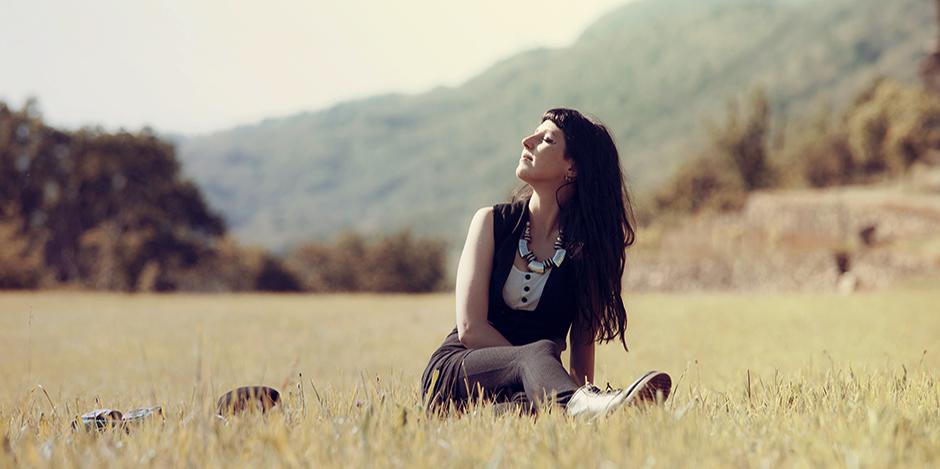 BEAUTIFUL things that happen when you learn to love – You can do whatever the f*ck you want. In my early 20s, I used to feel validated by how packed my weekend plans were. With only 52 Saturdays in a year, my mission was to make every single one of them count.
More..
If my weekend didn't involve rolling deep with friends to whatever bar or birthday party or concert was on the agenda, I felt like that free time somehow meant less.
But with age comes wisdom, as they say. As I grew out of my party phase and into my late 20s, I started to realize all the benefits that come with spending time alone. In fact, being alone became something that I even looked forward to.
Nowadays, I relish in my lack of weekend plans and the freedom that comes with being able to spend a full 48 hours however I please. Here are a few ways that life gets better when you learn to love being alone.
1. You feel more energized.
Making conversation is exhausting, especially when you're out with a group of people you don't know very well, screaming back and forth at a crowded bar. Skipping out on that Friday happy hour means having a full night to yourself to recharge your batteries, and that you won't feel so fatigued come Saturday brunch time.
Navigate using <-> arrows below