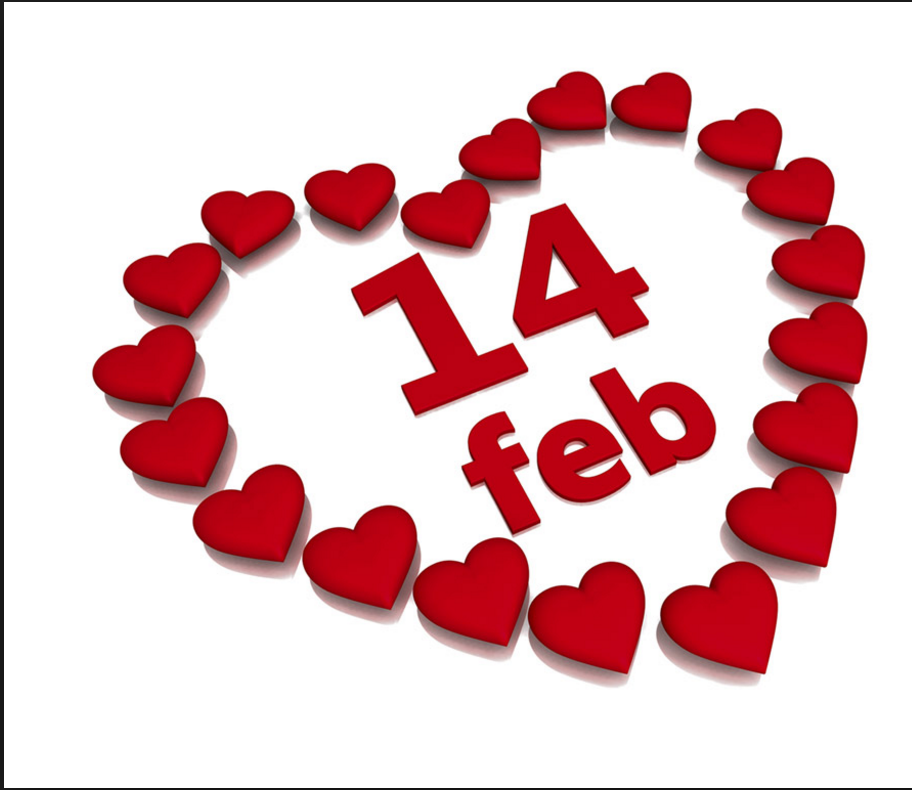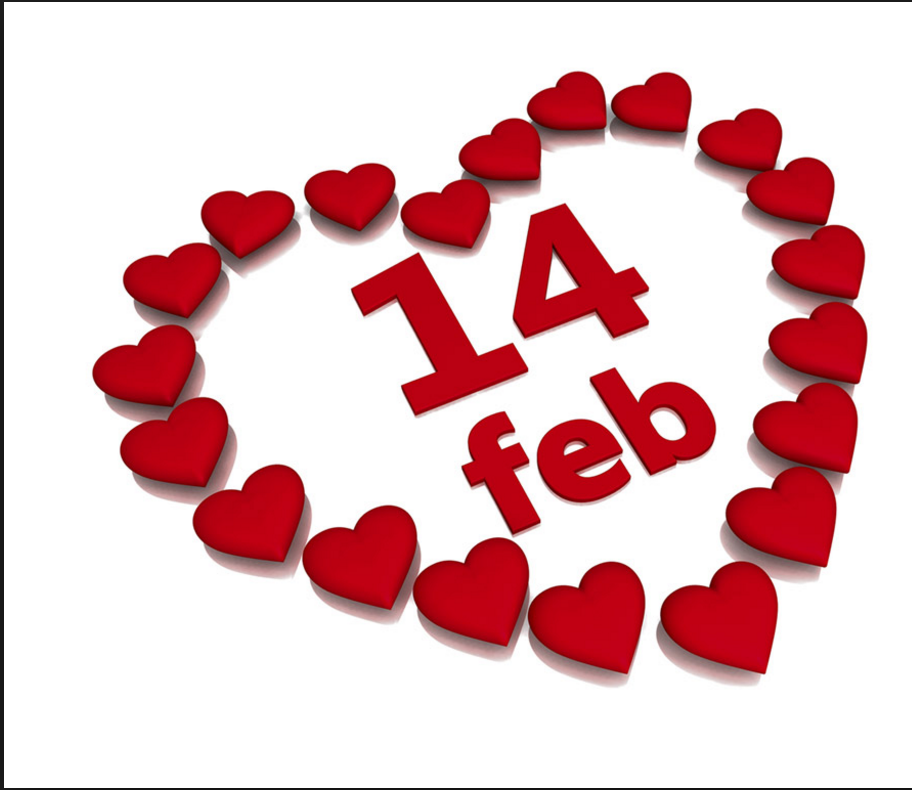 An open letter to Nigerian Boyfriends – Dear Nigerian boyfriends.
We hope that you and your ATM card are getting ready for Sunday?
In no particular order, below are a list of items we WOULD NO LONGER accept as Valentine day gifts.
More..
BBM BC's
Whatsapp BC's
BBM PM Shoutouts
Instagram Woman Crush Sunday.
Romantic sms except it is accompanied with a credit alert.
Card: Soft and hard copies. This is not applicable to recharge cards. Please note the s.
Leaves/Flowers: Fresh, rubber, dried, scented, unscented, cooked and uncooked.
Perfumes from an unnamed designer: That type that stains cloth and produces rashes.
Cheap jewelries made out of copper, steel, zinc and iron.
Cheap chocolates.
Rice & Chicken in Mr Biggs nylon.
However, while we are still saving for your Bentley, we expect that you'd receive your regular valentine pack of a handkerchief, a singlet and a boxer with sincere appreciation as these three items connotes a deep meaning that has more value than silver and gold.
A white handkerchief signifies gratitude. We are indirectly apologising for all the times we made you sweat and thanking you for sticking with us.
All the wonderful things you could use your handkerchief for
You boys never have more than three singlets. This is why we keep adding another one year after year.
We wouldn't be giving you briefs/boxers if we haven't envisage a future with you. We care about your body & the packaging of reproductive organs.
Extras of ties and cufflinks, who doesn't like a perfect gentleman?
In addition to the above, you are expected to observe the following rules from now till 15th February.
– You are not allowed to take any one week impromptu trip to the village to visit your uncle's brother husband. No fake business trips! No disappearing acts!
– You are advised not to fake any form of terminal disease or sickness. Be warned.
– No bad phone, bad network, bad battery, phone speaker is bad , power button is not working excuses.
– No 'ATM is not working or card has been blocked' excuses. You have from now till Friday to register your BVN.
– You are advised to increase your tolerance level for all our excesses. No 'we should go on a break' 'It's not you, it's me' or 'I have been thinking about this relationship' speech will be accepted.
– Third service, fourth service, prayer meeting, youth meeting and fasting MUST NOT be used as an excuse come Sunday the 14th.
Please pass to respective parties. We thank you in advance for understanding.
Signed:
By @Naijasinglegirl,
On behalf of girlfriends in Nigeria.
CLICK HERE to join our BBM Channel for faster updates
TOP POSTS YESTERDAY