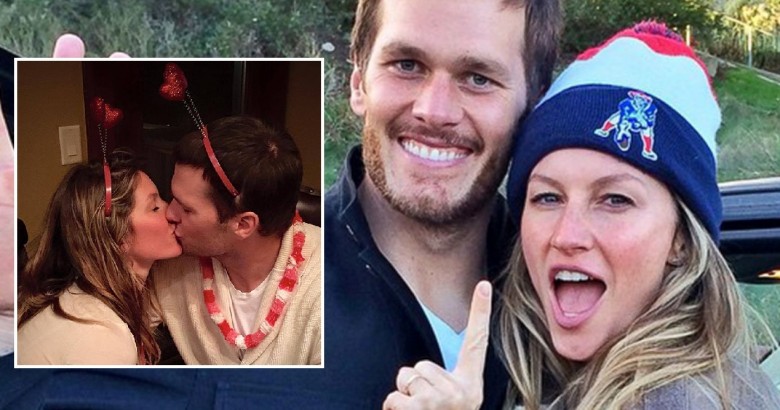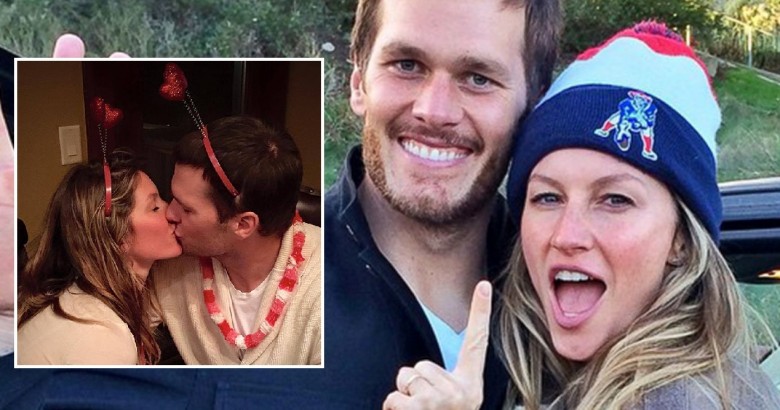 Heart warming celebrity Valentine's Day moments – Valentine's Day may only come once a year, but some celebrities have shown enough love on their social media to make us believe that V Day is every single day. Some of us can't help but find inspiration from celebrities on how to step up our A game in our relationships the following Valentine's Day after we get a glimpse of how some of our favorite actors and actresses celebrate this special day.
More..
If you are not in a relationship? Well there is nothing wrong with simply living vicariously through celebrity Snap Chats, Tweets, videos and interviews about how much they love their partner.
Before the internet became mainstream we never knew what celebrities were up to on this lovely day, which made us wonder. Thanks to social media sites like Facebook, Twitter and Instagram, we can see just how much entertainers really love their partner and we get a backstage look at their love life. We all know that some celebrity relationships come and go but the ones that have been around for a while (and are captured on the internet) are memorable. While some are modest in their displays of affections, others know how to show us how it needs to be done.
Whether you love these celebrities or not, hopefully you enjoy checking out these 10 different celebrities (and their sometimes equally famous partners), and the 10 unique things that they have done on Valentine's Day to show their partner the love.
Just try not to get too jealous!
11. Ivanka Trump and Jared Kushner – Vintage Necklace
Ivanka Trump, the daughter of Donald Trump has had a luxurious lifestyle that most girls could have only dreamed of. When compared to all of the other socialites we have seen on TV, she is a savvy business woman with a relationship she holds close to her heart. Ivanka admitted in 2014 that she got "A gorgeous vintage necklace that my husband gave me. I'm making it increasingly difficult for him to buy me things. I have a jewelry line, a clothing line, a shoe line, and a handbag line, so he has to either go the vintage route or go completely outside of the box." Now that's how you celebrate V Day.
Navigate using <-> arrows below