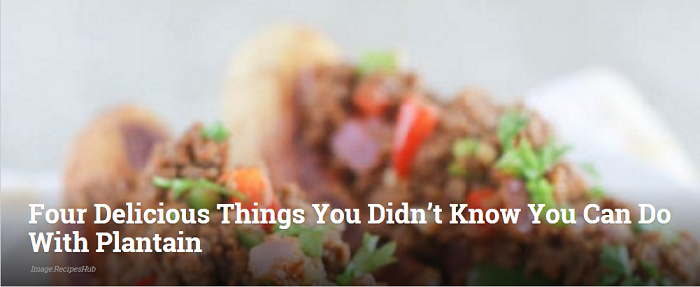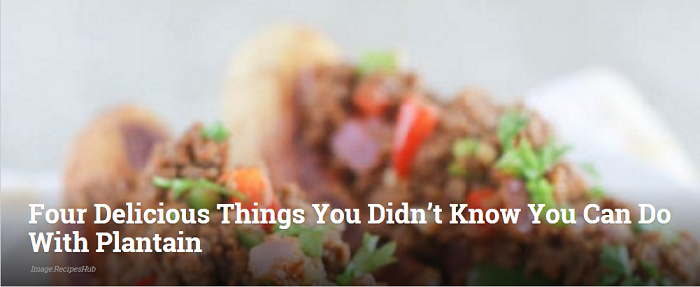 Things you didn't know you can do with plantain – Plantain is one of God's gifts to Nigeria and man as a whole. If you have ever eaten dodo (fried plantain), then you will echo the above statement.
Plantain which belongs to the same family as Banana is starchy and has low sugar when unripe. Its sugar content increases as it ripens.
More..
The plantain is green when unripe but will change colour to yellow or black when ripe. And for those who are not aware, delicious plantain is a fruit (not a vegetable).
4. Dodo (fried plantain)
This is the king of all Plantain related food. It is made from ripe plantain which has been fried.