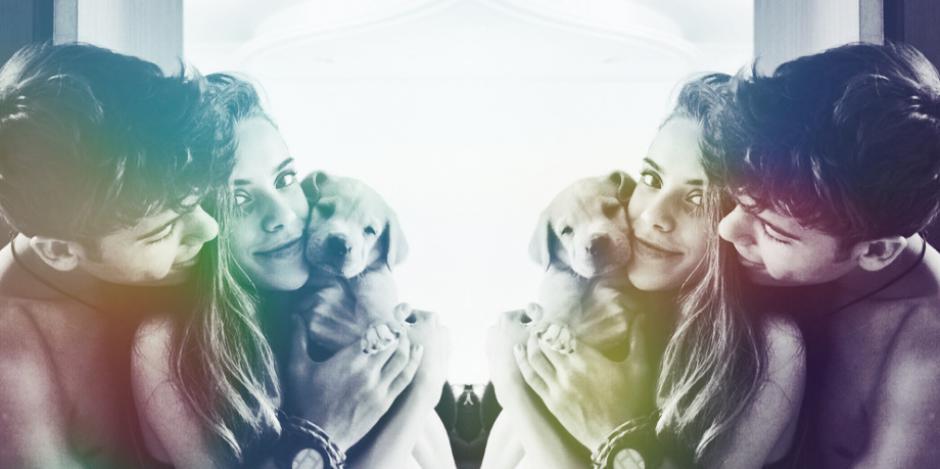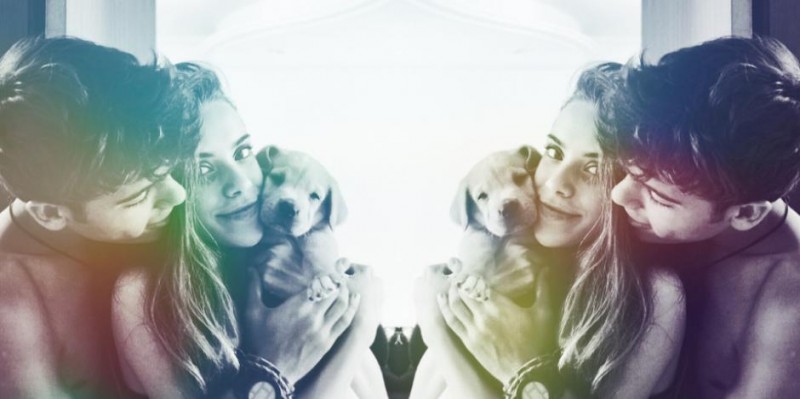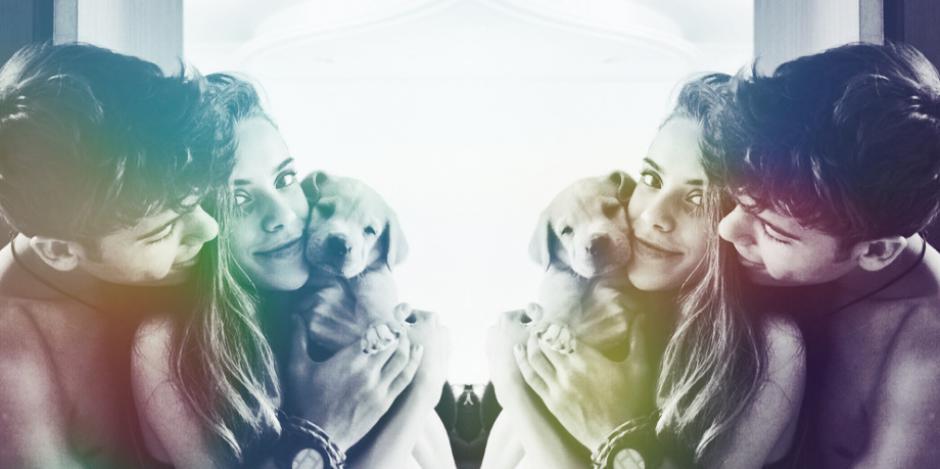 Valentine's day gifts guys really love – Get him something he'll really use. On Valentine's Day, men will more than likely give the woman in their lives some sort of special gift. Flowers, chocolates, diamonds or pearls and probably wine and dine her at a fancy and intimate restaurant.
More..
And what do men get?
According to David Cruz of Bravo's The Millionaire Matchmaker, people tend to "under-think getting gifts for men, but the reality is that men also like getting gifts too! Getting a gift for your guy on Valentine's Day shows that you pay attention to the little things that they love. So get creative and see how much he will appreciate it!"
It's expected that men buy gifts for their women — secretly hoping you'll do the same in return.
That being said, here is a list of top Valentine's Day gifts for men:
1. You can't go wrong with a gift kit
Man Crates provides an easy gifting solution for men in the form of wooden crates, ammo cans, project kits, and jerky grams filled with all things men love. Offering more than 70 different crates full of "manly items," they have something for every guy in your life. The company offers Bacon Crates, NFL Crates, Grilling Crates, Whiskey Crates, Video Game Crates, Shaving Crates, Fishing Crates, Hot Sauce Crates — all ranging from $25- $180.
As a fun (and super-manly) perk, each crate is sealed tight and comes with a laser-engraved crowbar for him to use to pry open his gift, making his experience all the more exciting, and memorable.
Navigate using <-> arrows below