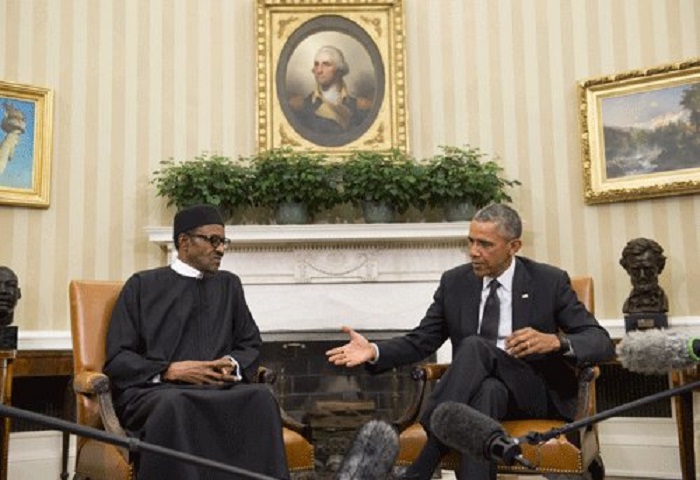 Happiest moments of President Buhari – As the president of Nigeria, Muhammadu Buhari is one of the most talked about person in the country. Nigerians can't get enough of their president. They have been talking about him even before he won the March 28 presidential election. His age was a topic of discussion and most memorable was the controversy surrounding his certificate.
More..
After much drama and intrigues, Buhari won the hearts of Nigeria and got majority votes in the presidential election, defeating former president, Goodluck Jonathan.
Some love him and support him, others hate him and criticise him while some others are indifferent.
President Nuhari was born on the 17th of December 1942 in Daura, Katsina state and today is his 73rd birthday.
Below are some photos that capture some happy moments in his life.
10. That one time when President Buhari shared a laugh with the Queen of England.
Navigate using <-> arrows below