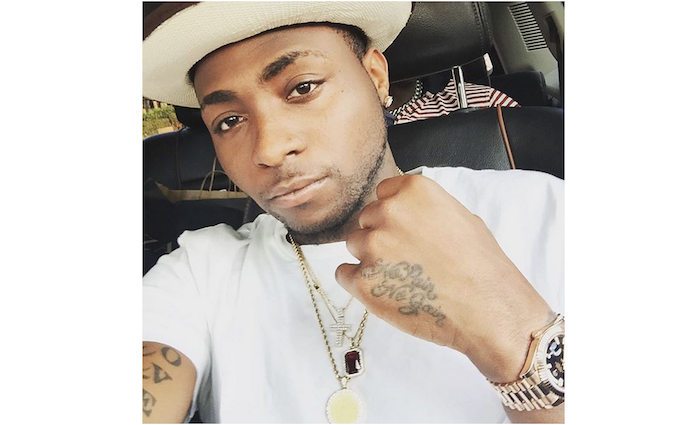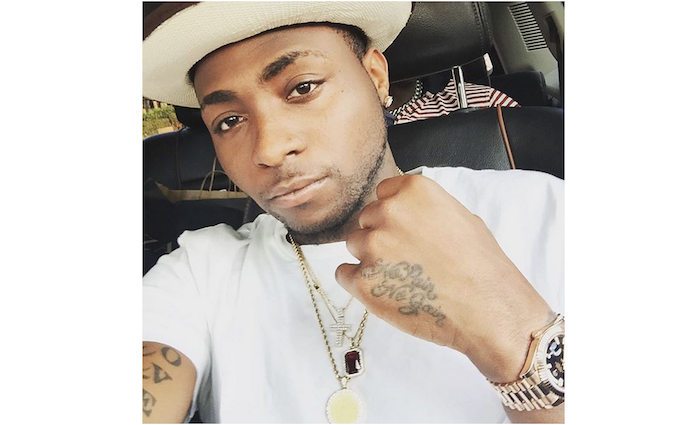 The 3 cars Davido bought within 11 months – Can we call him the "BADDEST"?? Last year December, Davido bought a 2015 Range Rover Vogue as a Christmas Gift for himself. It's worth N35Mn. Come the following April, he bought a Porsche Panamera S while he was hunting for his US House. Its worth about 23 Mn.
More..
Then came November, he just copped an Audi R8 worth about 25 Mn.
Making it a total of about 90Mn in less than a year.
CLICK HERE to join our BBM Channel for faster updates
TOP POSTS YESTERDAY