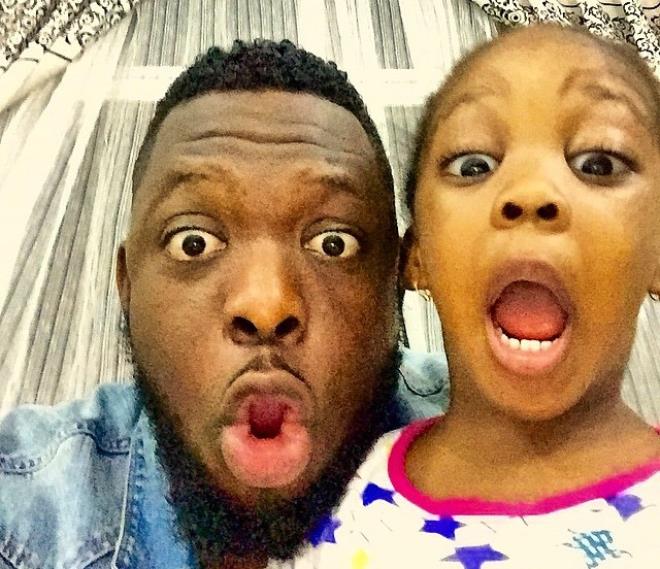 Timaya – Despite the fact that he is not ready to marry the mother of his daughters, dance hall singer, Timaya is happy with his daughters. The Egberi Papa1 shared a picture of him babysitting his adorable daughters on Saturday, October 10.
More..
While having a nice time in the company, Timaya sent out a warning signal to prospective boys/men that might want to come after his daughters.
The founder of South South hip hop group Dem Mama Soldiers wrote on his Instagram post: "Egberi papa and his gals… hehehehehe wahala go dey ooo, I don buy gun dey wait."
Timaya and Barbara, the mother of his daughters, had their first child Emmanuella Perere Timaya on May 21, 2012. Their second daughter, Grace, was born July 15, 2015 yet Timaya said he is not ready for marriage.
CLICK HERE to join our BBM Channel for faster updates
TOP POSTS YESTERDAY