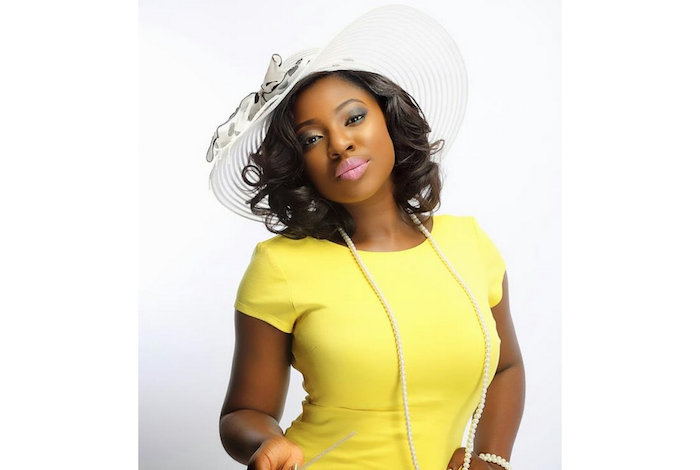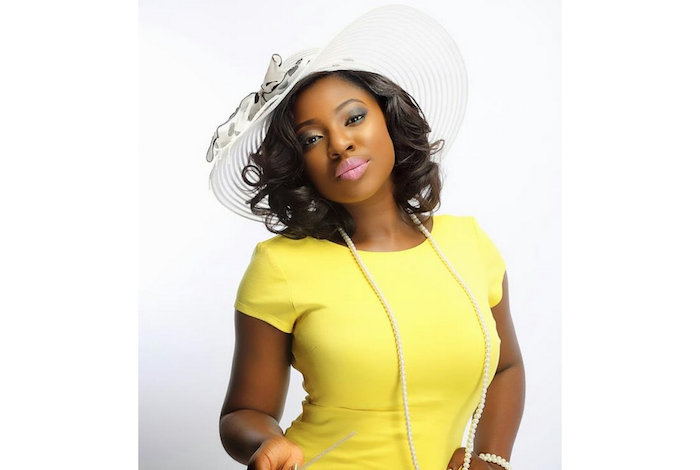 Celebs who never wear bra: The International No Bra Day which is in celebration of Breast Cancer Awareness Month is still a trend. It is a day set aside for daring women to free their breasts and go out in public without a bra. Although D-day might have come and gone, but there are 10 Nigerian celebrities who always honour this day.
More..
To them, every day is a no bra day as they are ready to do anything to flaunt their mammary gland for public consumption.
Anita Joseph
Anita sees nothing wrong is flaunting what her mama gave her. "My backside and boobs are 'bumbastic.' In fact, my most embarrassing day was a day someone hit me on my butt.
The guy came to me and said he liked the way I shook my butt in the movie, and wanted to know if I could do that in real life," the controversial actress had said in a recent interview.