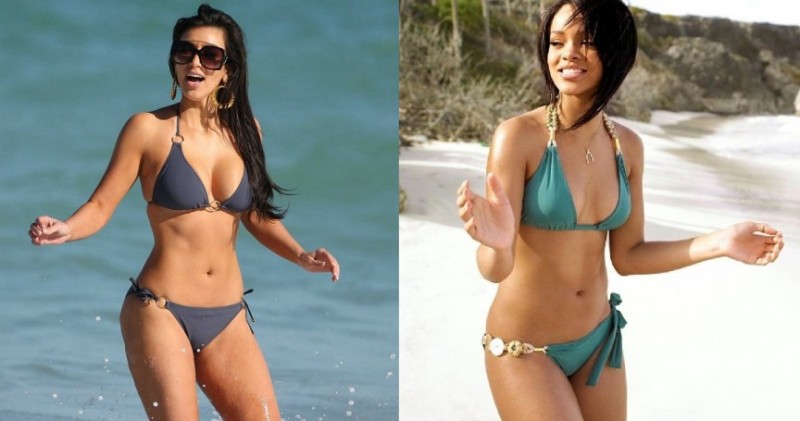 Celebrities who hate leaving their pubic hair unshaved – There is a reality about the world when it comes to pubic hair. Most people, and we say most because there are always those who disagree, groom their pubic hair.
More..
Some people use the scissors and trim it back some. Other people break out the razor and create different designs; who doesn't love a good, well-groomed, landing strip? And then there are those who go Brazilian. They head out to their local salon and get a good waxing or laser treatment.
Each style is left up to the individual. But there is constant pressure on maintaining some sort of grooming. Not many people like dealing with tropical jungles in the nether regions. They prefer some sort of grooming to have taken place. There are celebrities and models who are anal over their grooming. Some of them have to, because they partake in photographs or photo shoots in which their bodies are exposed.
With all eyes on celebrities, you can hardly blame them for wanting to be well groomed. Some celebrities go the extra mile and want nothing to do with pubic hair. They want it gone. Those are the celebrities we are focusing on. These are 10 Celebrities Who Hate The "Bush."
10. Jennifer Love Hewitt – Bedazzled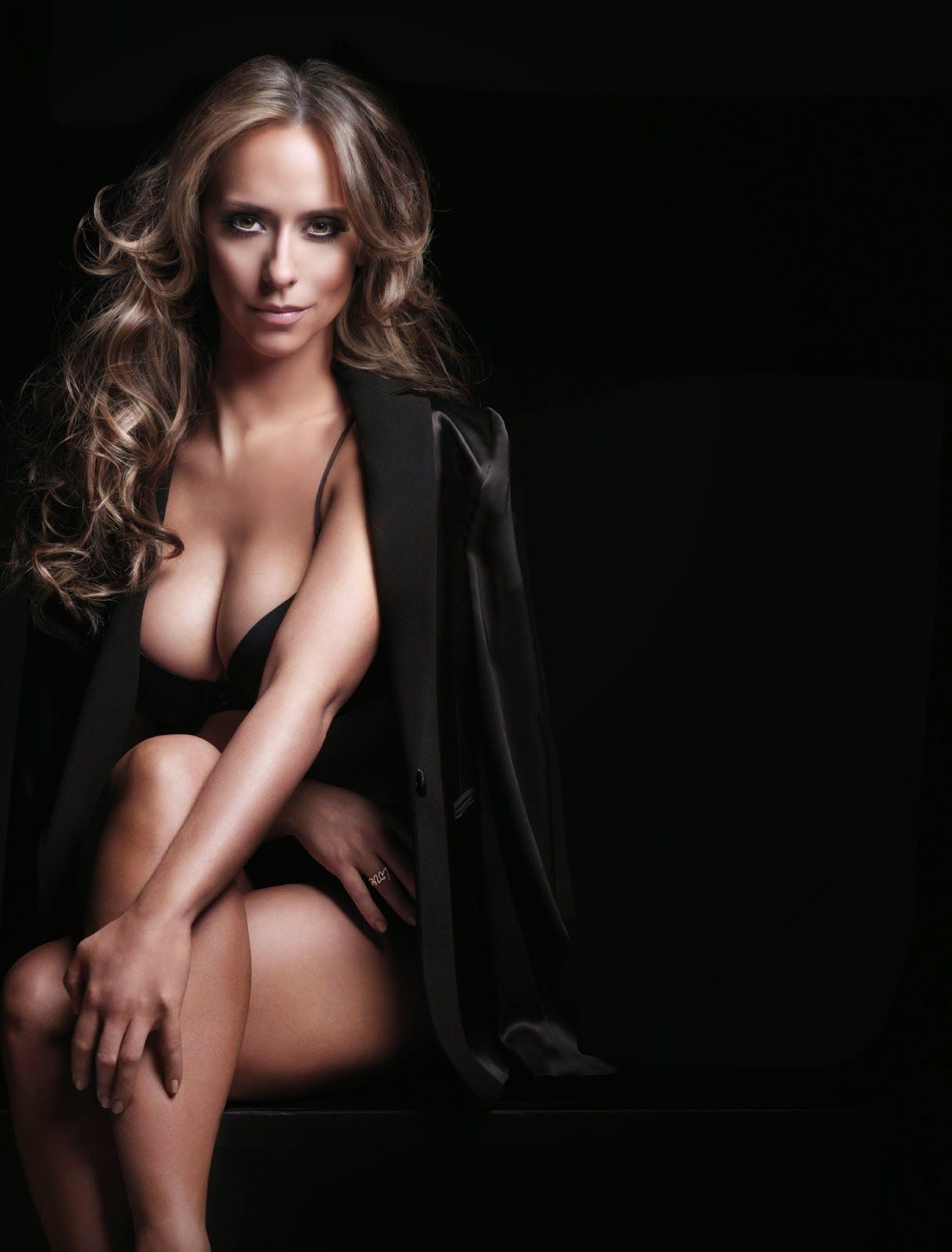 There are people who like to stay well-groomed with respect to their privates. They find it sexy. And then there are those who go the extra mile and double down. They not only groom, but they bedazzle.Jennifer Love Hewitt is a bedazzler. Hewitt had this to say over the matter on Lopez Tonight: "After a breakup, a friend of mine Swarovski-crystalled my precious lady, and it shined like a disco ball."
Yes, Jennifer Love Hewitt made her vagina sing like Donna Summer. Hewitt is an avid shaver, keeping her privates groomed at all times. The final verdict is that Hewitt is a big fan of grooming and carries a small fortune in her crotch wherever she goes.
Navigate using <-> arrows below