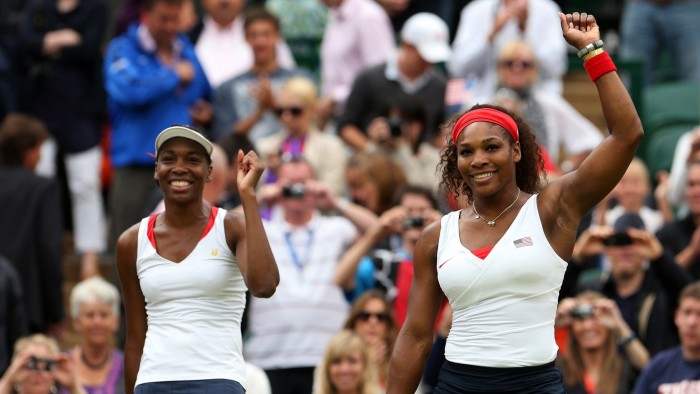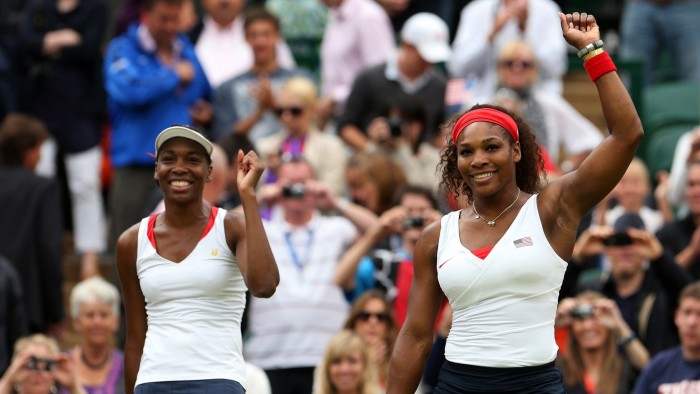 The Serena and Venus Williams story – When their father, Richard Williams, told the tennis world that his two daughters: Venus and Serena, would be great champions in tennis, many laughed at him in his face.
More..
Some were thinking privately: "what is he smoking". They never believe that two little black girls from Compton, California, would ever make it past average. The Williams Sisters did not fit the profile of tennis idols. They were black and from poor background. Tennis stars are normally white and from well-to-do families.
Yet they still doubted him. But his girls dreamed of being world beaters. They went out and worked their butts off with eyes on the ball. They moved from dreaming about being world beaters to actually believing that they are world beaters! They went out there and proved it!
Navigate using <-. arrows below