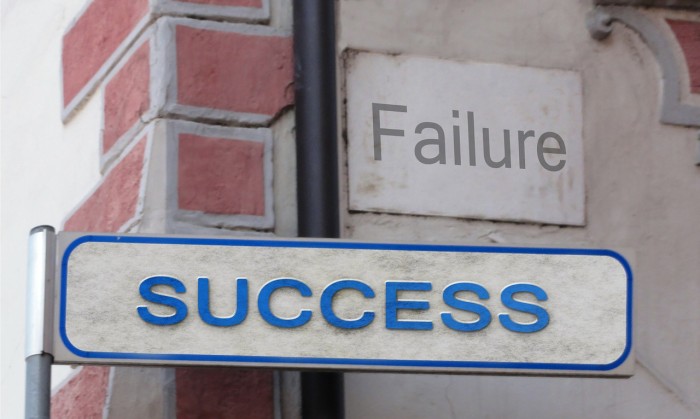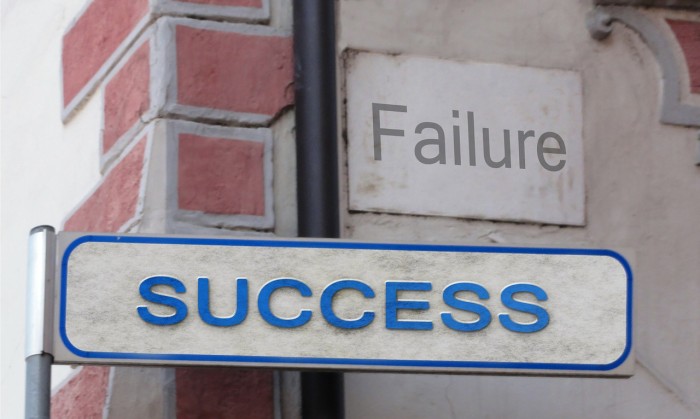 Ways to turn every failure to success in your life – Failure is part of life, and most certainly part of business. We don't often acknowledge it, but failure is also a fundamental element of our success.
More..
by Lolly Daskal
Our instinct is to be ashamed of failure, maybe because we don't like how it makes us feel–humiliated, as though we have done something wrong.
But if you can shift your perspective and look at failure not as something to be ashamed of but something valuable, you can begin to understand that it's through failure that we truly learn to succeed.
The sooner we stop shaming our failures, the easier it will be to turn them to our advantage. Here are seven points to think about:
1. Mistakes are not a problem, but not taking the opportunity to learn from them is. Identify your mistakes and learn from them quickly. Many successful people have experienced some kind of failure–and they build on those lessons. Learning to fail well means learning to understand your mistakes. In every mistake there is a potential for growth.
Navigate using <-> arrows below