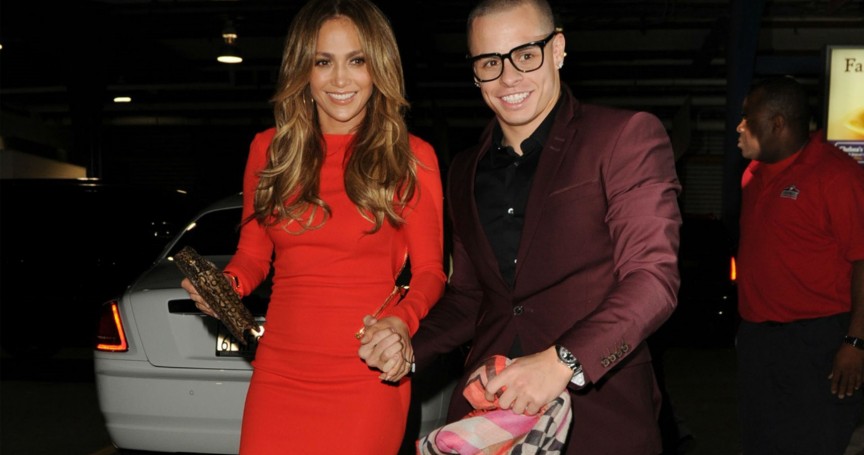 Popular musicians who hooked up with their backup dancers – Everyone knows dating a coworker is a terrible idea. What if it ends badly? Seeing them every single day isn't going to make it easier to move on.
More..
Regardless of the fact, celebrities are infamous for dating their co-stars anyway. In a regular job, there's always the option of quitting, but if you're the two leads in a multi-million dollar movie franchise, that's not realistic. But it isn't only actors who date their co-workers.
World famous musicians have a tendency to get romantically involved with their backup dancers. Think about it: the dancers are hot, in great shape, and always accessible since they're a part of the tour. What could possibly go wrong? If it goes sour, most musicians could have their fling fired and replaced within the hour. It's a bit more of a risk for the dancer. But it would be pretty difficult to turn down a chance to hook up with a famous musician. Sometimes it even turns into a relationship.
Here are 10 musicians who have hooked up, and in some cases, dated and even married their backup dancers.
10. Christina Aguilera
When Christina Aguilera's career was just starting to heat up, she started dating one of her backup dancers, Jorge Santos. They were together for a of couple years, and she reportedly was interested in getting married. But Santos called off the relationship because he wanted to focus on his career and be more than just Christina Aguilera's boyfriend.
While they were together, he toured with her and appeared in some music videos. Since they split amicably in 2001, they're still supportive of each other, and Santos even follows Christina on Twitter.
Navigate using <-> arrows below