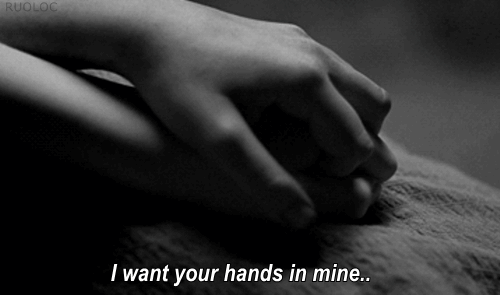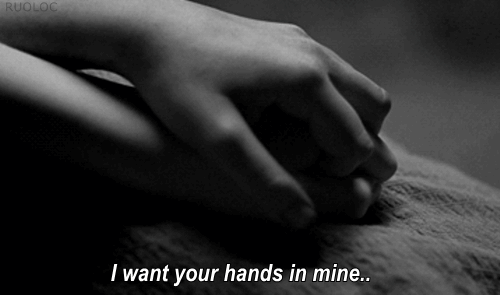 What girls look for in a guy: Do you think you have what it takes to impress any woman? So what do women look for in a man more than anything else? Read these 15 tips to know more. Ever wondered what women look for in a man? You may think you have it all.  But if you're still not getting the girl you want, you're bound to wonder what you're doing wrong and other lucky men are doing right. Just like there are a few things about a girl that attracts you, girls too have their own wish list in a guy they meet.
 More..
If you're single and waiting for the woman of your dreams, here are a few things that can help you attract her effortlessly.
What do women look for in a man?
Men have their own sexual preferences in women.
Likewise, women too have their own preferences when it comes to appearances.
But for everything else, there are just 15 things that separate a great guy from the mere mortals.
Understand these 15 tips and you can become a better man.
You'll notice the difference as soon as you use these tips on what women look for in a man.
#1 Good grooming. Dress well and look good no matter where you are. You never know when you'd bump into the woman of your dreams. It's a simple tip, but something almost all guys never focus on. Groom yourself well with quality man products and complex perfumes that smells great on you.
#2 Be assertive in your behavior. Women love a man who's not fickle minded. Have an ego and believe in yourself and your decisions. As hard as this may seem, be the man who can put someone else in place when they overstep the line or misbehave with you.