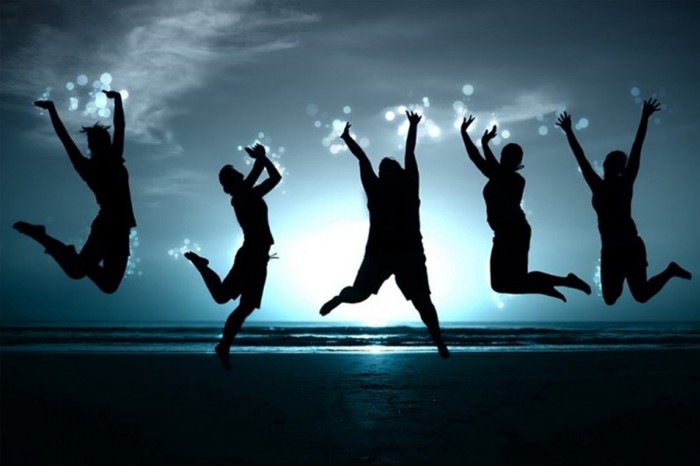 Ways to be successful and happy: Tired of searching for the secret to a fulfilling career and a happy life? Look no further. What if the key to becoming successful and happy is to quit trying to be either? Would that throw a wrench into your career goals? Make a mess of your life plans? If so, then you need to read this.
More..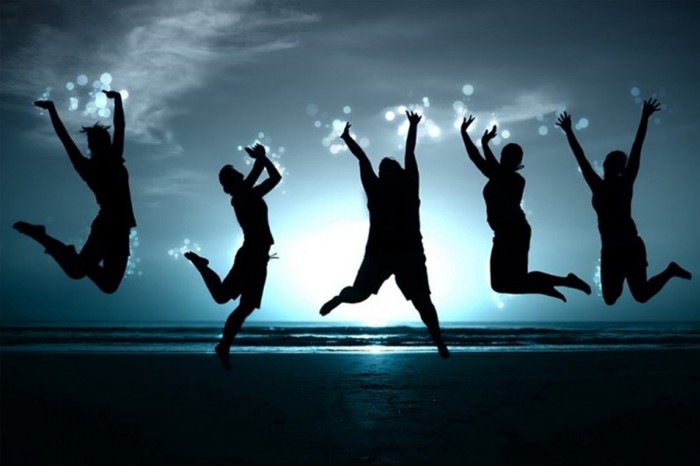 Here's the thing. Never before have there been so many people spending so much time searching for the secrets to a successful career and a happy life. Which is really a shame because they're not going to find either, at least not that way.
There are lots of reasons why that is, but the most glaringly obvious one is that nobody ever got anywhere by doing what everyone else is doing.
Think about it. The world has never been more competitive. If you want to have a fulfilling career and live a good life, you've got to get ahead of the competition. The only way to do that is to do things differently, to find your own unique path that works for you.
Here are six ways to do that, to become successful and happy.
Build real relationships. What a novel concept, right? While everyone else is wasting their time developing their personal brands and building huge online networks, get out and spend time with real people in the real world. One-on-one in real time. That's the only place you'll find real opportunity and friendship. And that's where success and happiness comes from. No kidding.