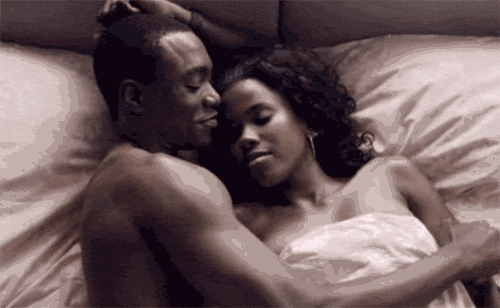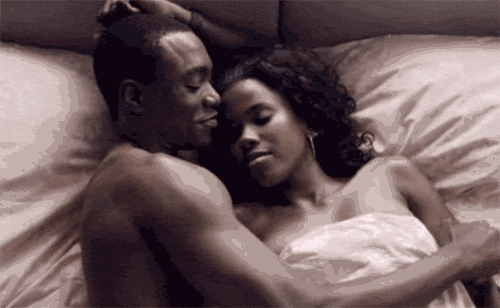 Things that make women want to sleep with you – Heard "Not tonight, honey" a few too many times lately? If it's just not happening between the sheets for you and your lady, it might be time to learn what really gets her psyched for sex. While guys are generally up for sex whenever, wherever (regardless of the situation), women tend to need a bit more inspiration, according to Cindy M. Meston, Ph.D. and David M. Buss, Ph.D., psychology professors at the University of Texas at Austin and coauthors of Why Women Have Sex:
More..
Understanding Sexual Motivations from Adventure to Revenge (and Everything in Between). For a better understanding of how to get her in the mood, consider the following eight factors that Meston and Buss say affects a woman's libido:
8 Things that make women want to have sex
1. Her man's appearance
Men are usually considered to be the most turned on by visual stimuli (think about it: how many strip clubs and adult magazines are actually targeted toward females?), but women are actually quite turned on by a man's face, body and movement as well, say Meston and Buss. "Sexually, women are attracted to men with masculine features, although not too masculine," Meston explains. "A little light stubble is usually a turn-on for women if it's clean and well-kept. Body-wise, women generally find men with a V-shaped torso or a high shoulder-to-hip ratio sexually attractive. Motion is important, too, as women find athletic prowess and agility to be sexual turn-ons." The bottom line: If you'd like to get her in the sack, a good first step to take might be getting yourself into the gym.