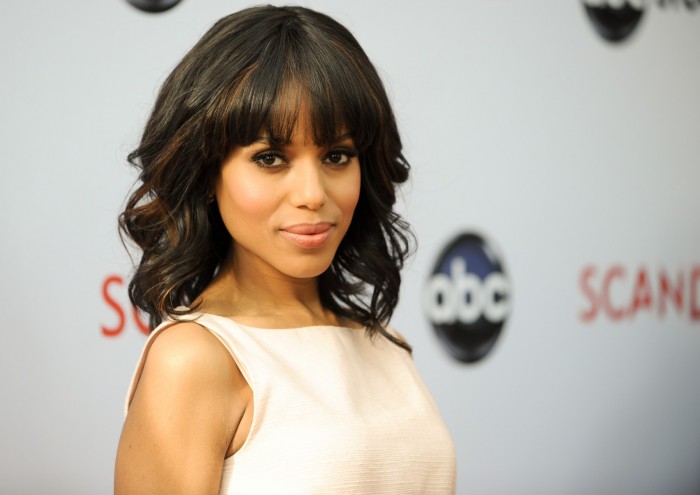 How to get a perfect nude lips – Nude Lips are the perfect way to make a bold statement in a subtle way. Nude lips have a classy, sexy look that goes great with dark eyes, sophisticated hairstyles or whatever you feel like stylin' that day. You can pull off nude lips with practically any look as long as you do it the right way!
More..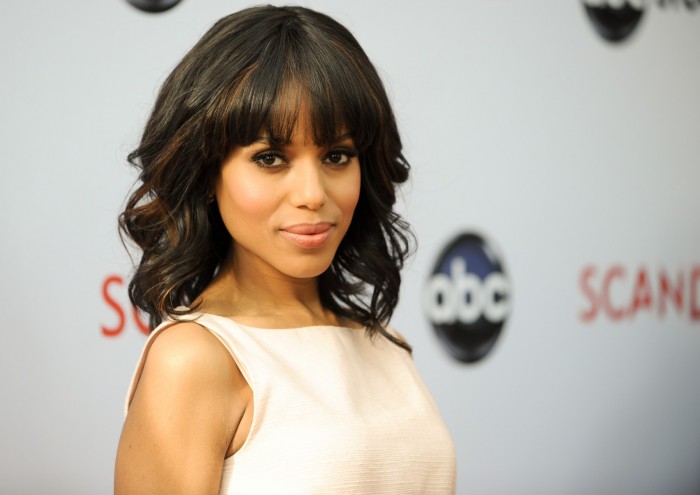 That's why I'm writing this article-to give you 7 tips for perfect nude lips! Keep on reading if you want to be a pro at making up the perfect nude and neutral lips for yourself AND your friends!
7 Tips to get a perfect nude lips
1. EXFOLIATE

You don't want a flaky surface to start out on. Guys want soft, kissable lips! Besides, nude lips show flakes and dry skin even more so than colored lips. Use a wet washcloth, an old toothbrush or a lip scrub to gently exfoliate all those dead skin cells off your lips!