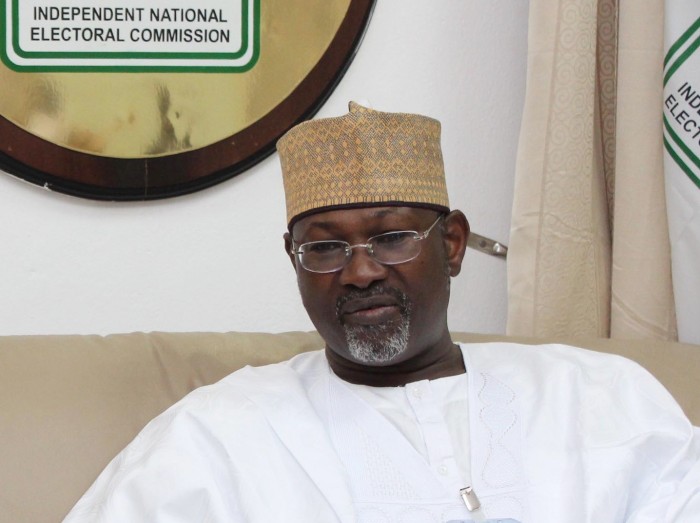 Things Jega will be leaving INEC with:  Attahiru Jega inherited a trashy INEC when he was appointed chairman five years ago. The commission was a real failure at the time. Maurice Iwu had organised one of the worst elections in Nigerian history a few years before Jega came on. The elections were simply horrendous.
More..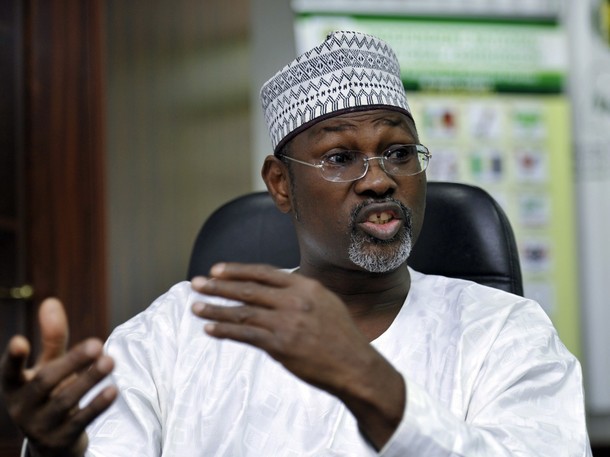 Rigging was blatant. Polling booths were like riot scenes and people had certainly given up on elections.
But one thing that's clearly today is that elections have improved in Nigeria and much of the credit has to go to Jega and his team for the reforms they brought to the system. Jega has clearly left some very important legacies.
His tenure ends this June. So in remembrance of his remarkable work as INEC chairman for the past five years, here are nine important things Jega has done to make INEC better:
1. Biometric voter register
One of the first things the new INEC did was to cancel the voters register used for the previous elections and create a new one from scratch. This was a crucial step for building credibility.
The commission rolled out its personnel and direct data capture machines between January and February 2011, and over 73.5 million voters registered. Now the commission has a proper biometric voter record that it didn't have before Jega came on board.