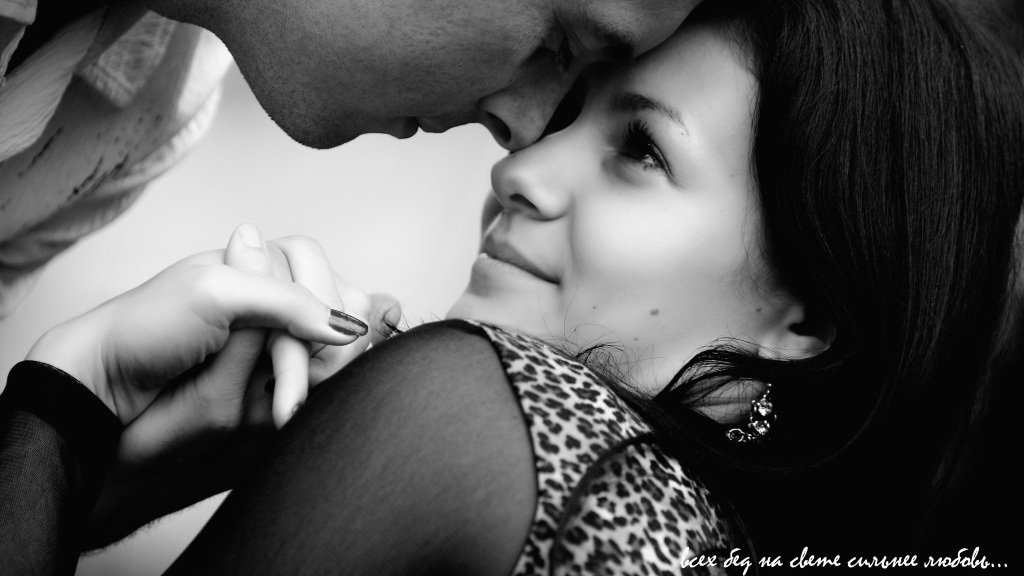 This challenge is great for any type of relationship, whether you've been together for years or just want to ramp up the romance. You don't have to do the list in order or wait until the beginning of the month to begin — get started doing this sweet stuff now!
Day 1: Sign up for a class together, or learn something new together.
Day 2: Get it on in a place you've never done it before, even if it's just a different room in the house.