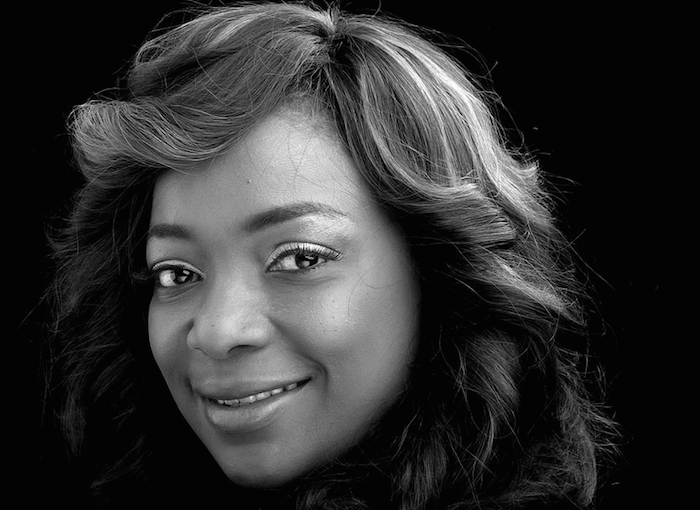 Bimbo Akintola caught fighting: Report has it that star actress, Bimbo Akintola, was involved in a dirty fight with a shop attendant at the Palms in Lagos, recently. But the actress is claiming that she has a look-alike sister.
OluFamous.Com contacted folks in the movie industry and none seems to know any look-alike sister.
According to an eye witness, the wahala started when Bimbo Akintola bought something from a shop and the shop attendant didn't have N300 balance to give to the actress.
It was gathered that she insisted she would collect her balance and went to the extent of telling the attendant that she would help her look for change.
"The attendant waited for a long time and didn't see Bimbo. After some time, she saw Bimbo climbing up to the cinema and she went to meet her there and insisted the actress should give her the money. That was when the fight started." 
Funny enough, the actress is claiming that the incident is actually a case of mistaken identity as she wasn't the one who was involved in the fight.
In a chat with Punch, she said, "This thing happened about three weeks ago and nobody said anything about it. The lady attacked my sister and that is what happened. It did not happen to me but to my sister. She kept our change for over two hours and my sister demanded for the change. Although my sister later gave somebody the change anyway, it did not happen to me and my sister is not an actress."
But those around have insisted Bimbo Akintola was the one they saw fighting and not any sister. Lol!