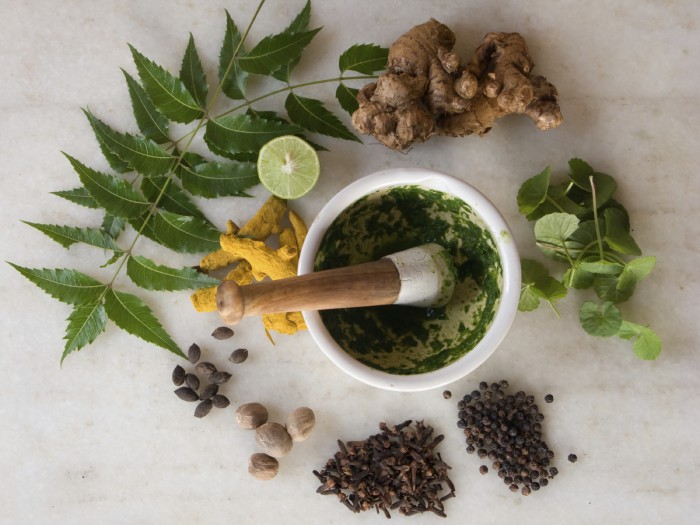 Herbs for weight loss – The Indian market is loaded with dozens of herbs and spices – from the very common black pepper to the exotic turmeric. Along with amazing health benefits they have to offer, herbs and spices also add flavour and aroma to our Indian dishes.
More..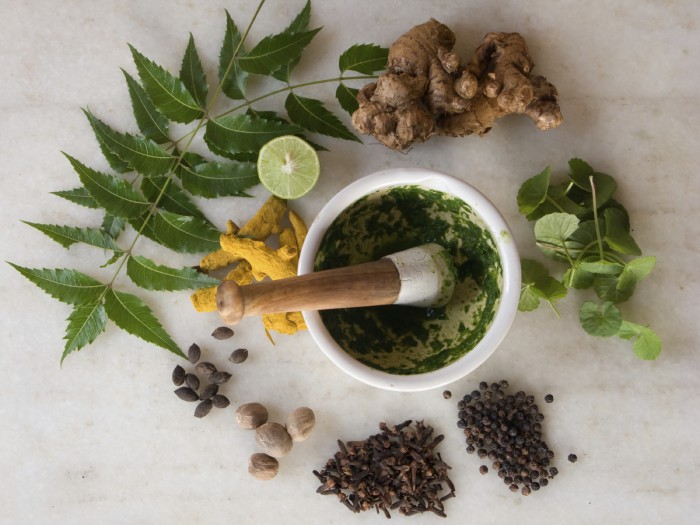 Research has also shown that herbs and spices have the potential to boost metabolism, promote satiety (read: contentment), aid weight management and improve the overall quality of a diet.
So spruce up your daily cooking with a dash of spice and attain your desired weight loss. Dr. Shilpa Mittal, Nutritionist, Diet Consultant and Founder of Nutrilife Health Management, Mumbai shares a list of 20 best weight loss herbs and spices which are easily available and aid weight loss.
Herbs for Weight Loss # 1: Cinnamon
Cinnamon is one of the best weight loss herbs because it helps to stabilise blood sugar level, keeps you full for a longer time, decreases hunger pangs and metabolises fats at a faster rate.
Herbs for Weight Loss # 2: Ginger
Ginger is a very good body cleanser. Ginger helps to remove the food logged in the digestive system and thus prevents fat storage and weight gain.